Order Phone number below of all the stores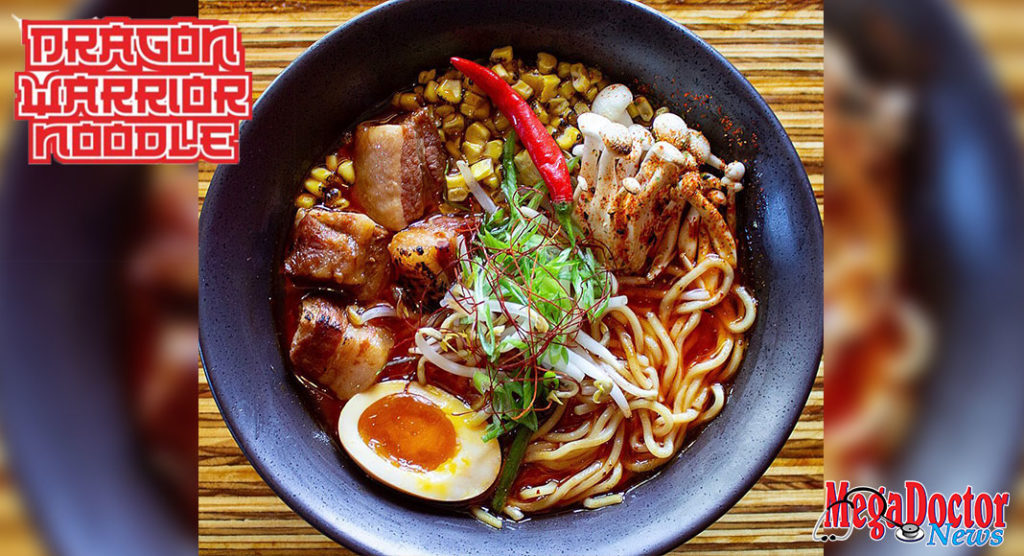 Mega Doctor NEWS
We encourage you to support local merchants. During these times of need, we can rise as a community and help each other out.
Dragon Warrior Noodle
800 N Main Suite 420 McAllen, Texas 78501 ☎️ 956-843-0019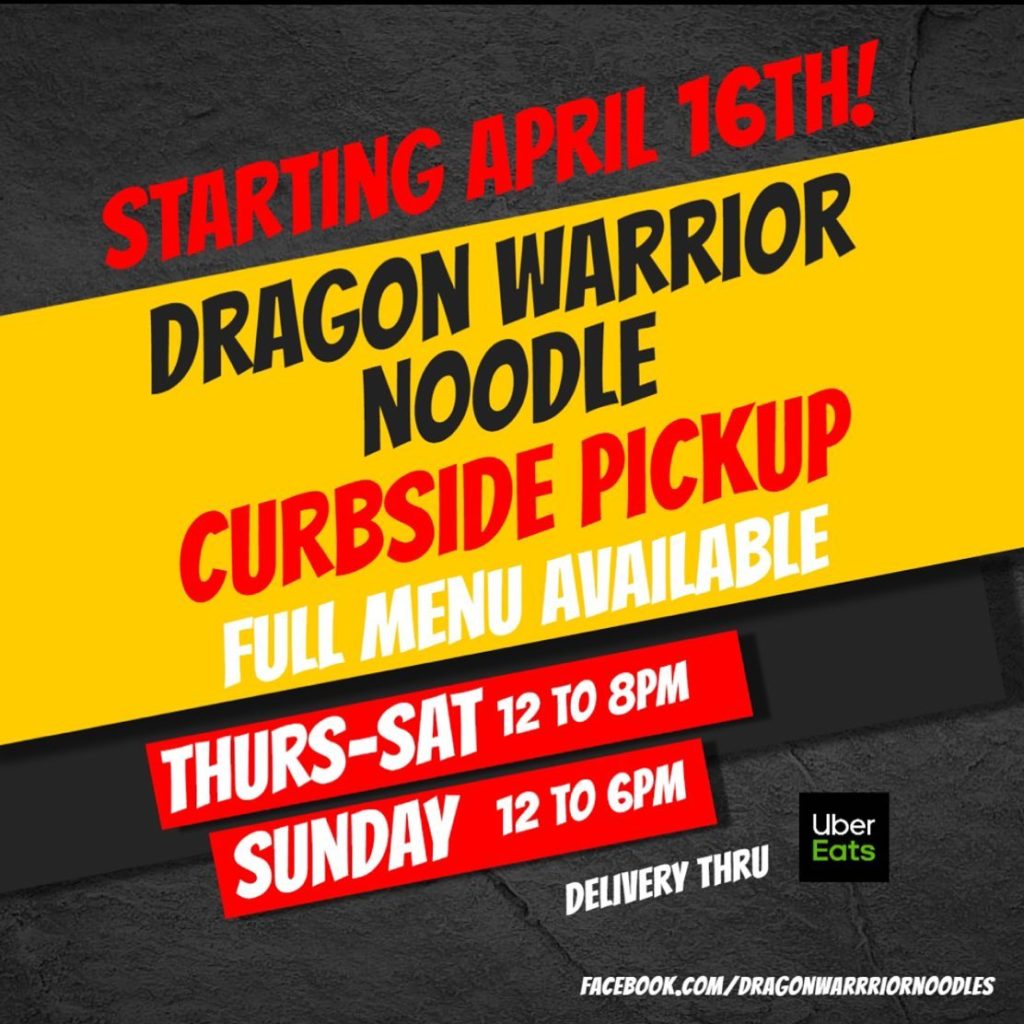 For updates and daily specials visit their website and Facebook page.
We will continue to be curbside and delivery ONLY on May 1st. We will not be seating in the shop for dine-in not even 10%. We will continue to follow protocols and precautions for COVID-19 and continue to be a part of the solution.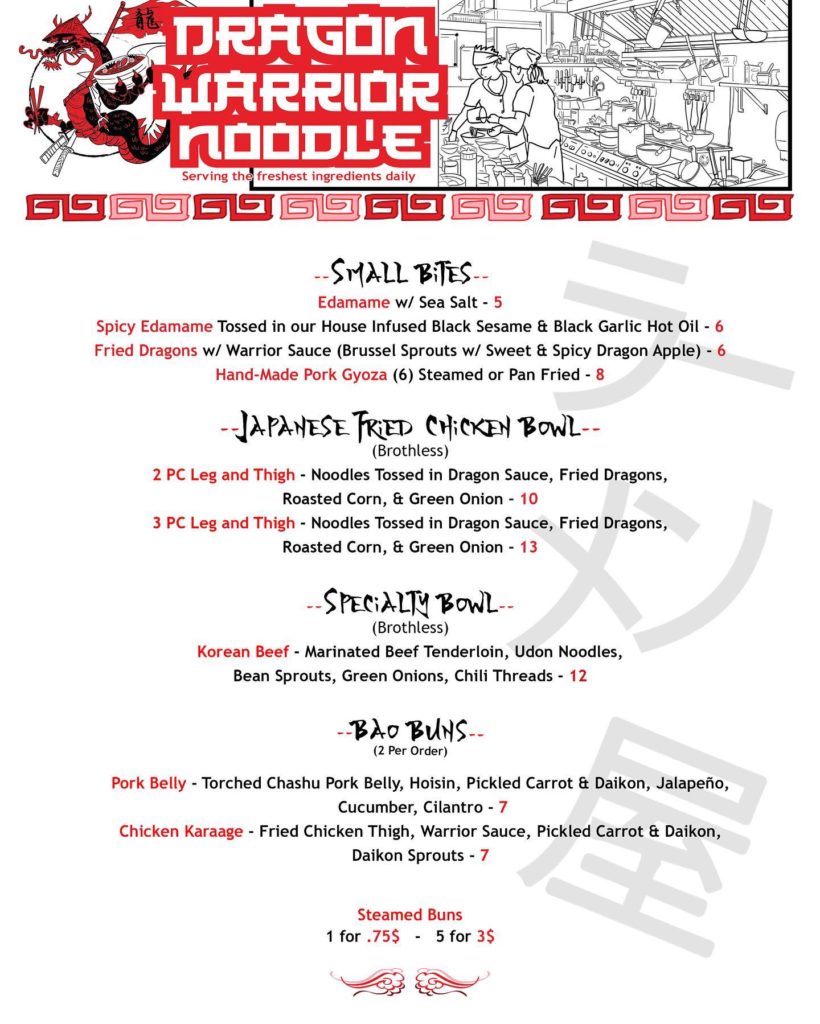 ---
If you are the owner or the manager of a restaurant, we would like to help you promote your curbside specials. FREE of charge. Just send us the information to info@tbbmega.com