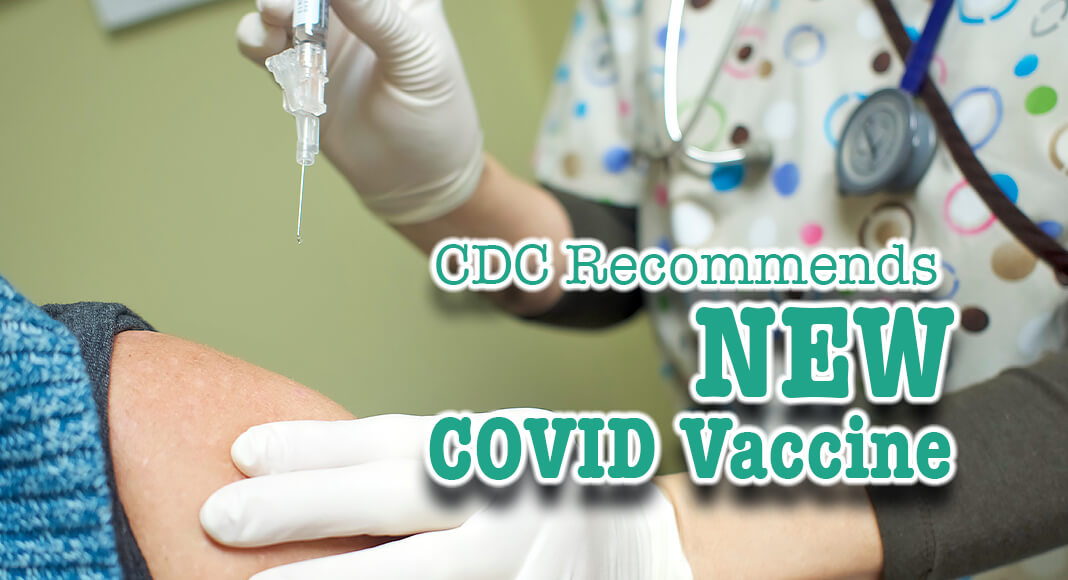 Mega Doctor News
- Advertisement -

CLEVELAND CLINIC – The CDC is recommending anyone six months and older now get the new COVID vaccine to help protect against the virus.
As Kristin Englund, MD, infectious disease specialist with Cleveland Clinic explains, this vaccine is made up of a different formula than the others.

"The prior bivalent and single-valent vaccines will no longer be available. They're no longer useful," said Dr. Englund. "Everybody should be getting the new COVID vaccine because again, it's specific to what's out in the world right now."

Dr. Englund said there has been an increase in COVID cases as we head into fall, which is to be expected.
She said more people are spending time indoors and kids are back in school.
It's very similar to how flu season comes and goes each year.
And like the flu vaccine, the COVID vaccine is important to get.
Dr. Englund said it's your best defense against the virus.
Currently, Moderna and Pfizer have their own versions of the vaccine, but they are both just as effective.
- Advertisement -

And you can also mix and match, as needed.
So, if you had a Pfizer vaccine before, it is okay to get Moderna next time.

"The side effects that we can expect to see are very similar to what we saw previously with the other COVID vaccines," said Dr. Englund. "So, if you had a sore arm before, if you had a little bit of some achiness, maybe a little low-grade fever, you can expect that to happen again."

Dr. Englund said besides getting the vaccine, it's also important to take other safety measures, like regularly washing your hands and staying home when sick so you don't put others at risk.