Local businesses may still register as drop-off locations to collect new shoes benefiting vulnerable children served by Buckner in the Valley, across Texas and internationally.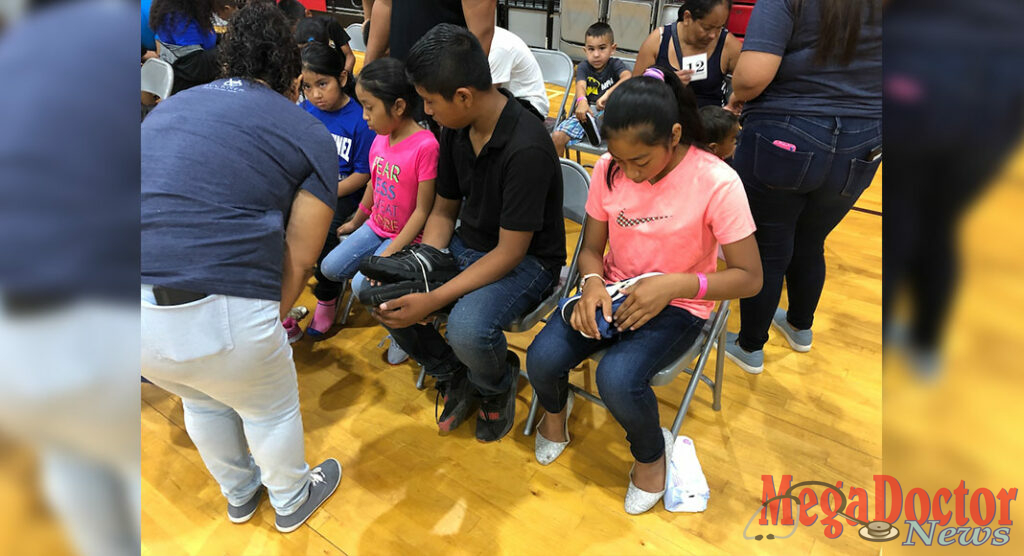 Mega Doctor NEWS
MISSION, Texas – Nonprofit program Buckner Shoes for Orphan Souls is once again engaging the community to collect new shoes for vulnerable children as part of its annual Rio Grande Valley Shoe Drive. During the month of October, donation bins will be located across the Valley.
Businesses, schools, churches and organizations in the Rio Grande Valley are still needed to host drop-off locations for new shoes and socks during the duration of the drive. Community partners will be asked to display a collection box at their location during the drive dates and to help advertise the drive within the community.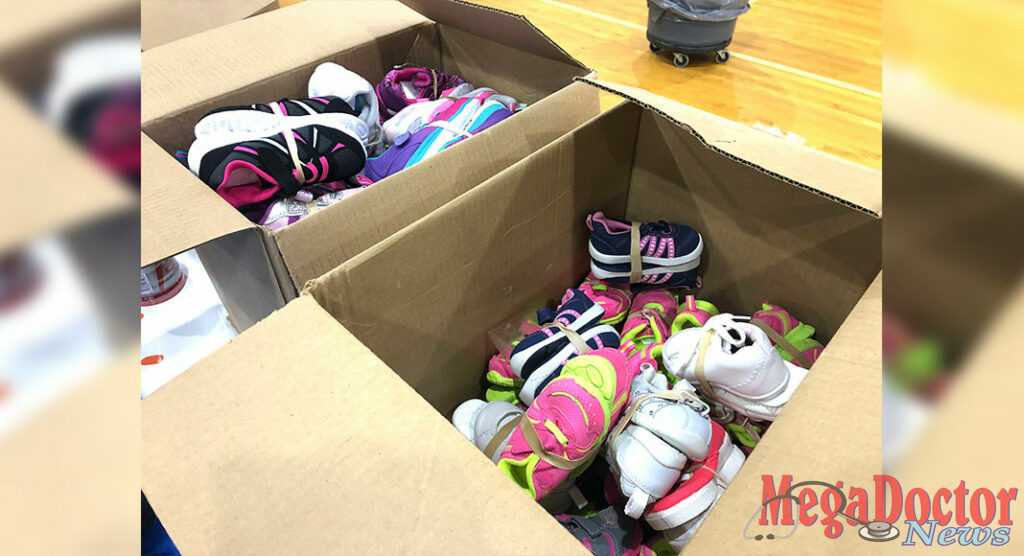 To register as a shoe collection site, visit Buckner.org/RGVShoeDrive or email Monica Skrzypinski at mskrzypinski@buckner.org.
"I am excited by all the organizations that have already signed up to help collect shoes in the Valley," said Rachel Wallis, director of Buckner Shoes for Orphan Souls. "There is still time to join our community shoe drive. It's a great opportunity for local businesses to become more involved in community outreach in a simple yet extremely impactful manner."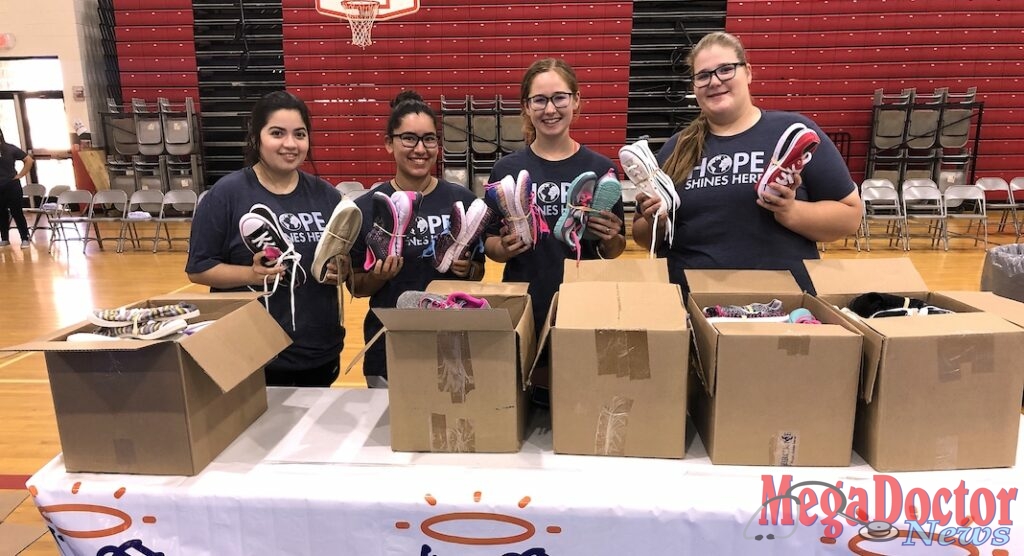 Current collection sites include Little Heroes Pediatric Dentistry locations in Mission and San Juan, Calvary Baptist Church in McAllen, Avondale Baptist Church in McAllen, First Baptist Church of Los Fresnos, and more. A full list of drop-off locations is included at the bottom of Buckner.org/RGVShoeDrive.
All donated shoes for children and teens must be brand new. The greatest need is for new athletic shoes, boys' sizes 1-5 and girls' sizes 4-5, but all sizes are accepted. Cash donations are also accepted and will help provide new shoes and cover distribution costs.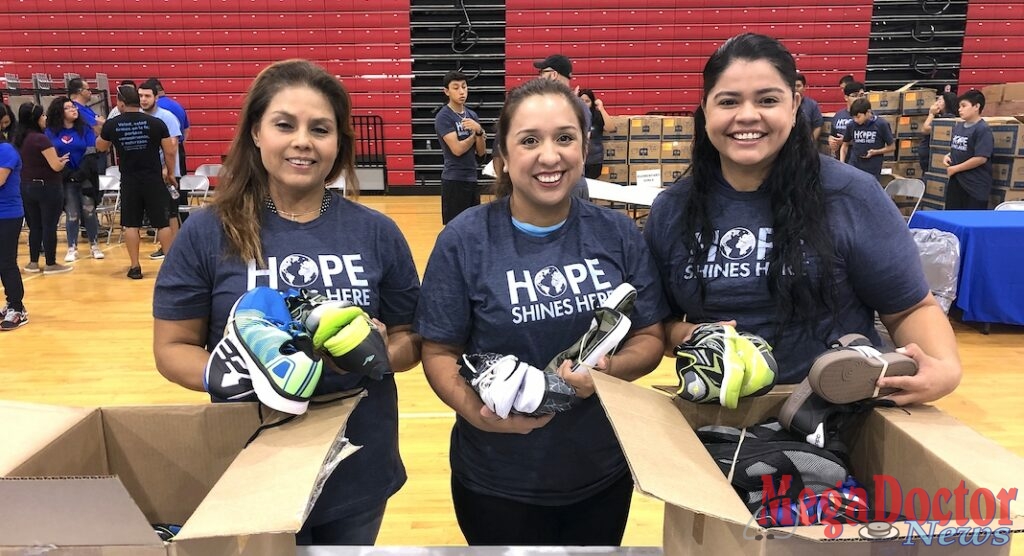 "I know we can collect even more shoes this year with the help of more community partners. Each pair of shoes brings hope to the child who wears it and helps remind them they are loved," added Wallis.
The final drop-off days are Oct. 30 and 31 at the Buckner Rio Grande Children's Home, located at 3780 N. Bentsen Palm Dr. in Mission.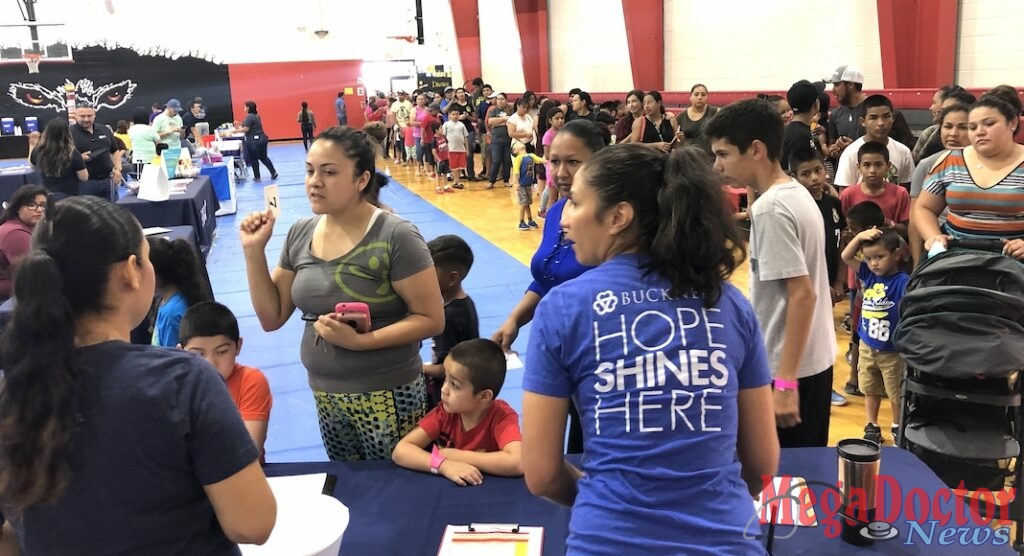 Buckner Shoes for Orphan Souls®, the largest humanitarian aid project of Buckner International, provides new shoes and socks to orphans and vulnerable children in the United States and throughout the world. Since 1999, Buckner Shoes has collected and distributed nearly 4 million pairs of new shoes, serving children in more than 80 countries. Thirty percent of the shoes benefit children living in the U.S. For more information about organizing a shoe drive and volunteer opportunities, call toll-free
1-866-774-SHOE or visit Buckner.org/Shoes.