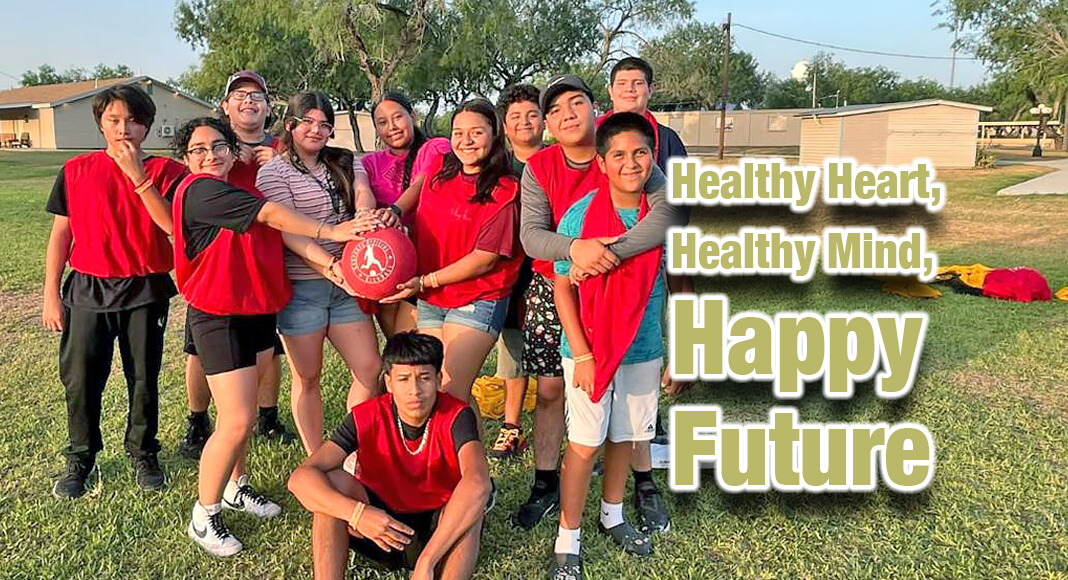 Mega Doctor News
- Advertisement -

As Summer 2023 came to a close, Boys & Girls Club of Pharr – San Juan hosted their 3rdannual teen mental health conference at Camp Loma de Vida in Edinburg, TX. The 3-day camp helped prepare community youth & teens with a positive mindset for the school year ahead by providing a weekend of engaging events surrounding the theme, ConnectTeen: Healthy Heart, Healthy Mind, Happy Future. This was led and brought together by the organization's Youth & Family Support Services Program.
The YFSS program was established in 2018 as a collaborative project offered at participating Boys & Girls Clubs throughout Hidalgo County. The program provides mental health prevention, promotion, and early intervention services to children, teens and families in a youth development setting. Part of this initiative includes hosting an annual conference that shines light on the importance of mental health with a variety of educational presentations, guided activities, and social recreation.
48 youth & teens, ages 11-17, joined together in attendance to engage in inspiring, educational, and positive group sessions focusing on mental health and fundamental life skills to help build a healthy heart, healthy mind and a happy future. A safe and fun setting guided by program professionals allowed for teens to dive into topics including: Healthy Friendships, Healthy Relationships, Self Esteem, Coping Skills, Risky Behaviors, Beginner's Sewing, Envisioning Success & Goal Setting, Growing Produce, and Money Management. In addition to these sessions, the camp provided attendees with recreational activities, a variety of games, and socialization with friends that created an overall memorable experience.
Boys & Girls Club of Pharr – San Juan's Director of Behavioral Health and Support Services, Zaira Villarreal shared her thoughts on leading this event:
"Our goal and intention for providing a camp such as this one is to give our club teens the opportunity to learn how to prioritize and improve their mental health and wellbeing. Through engaging and informative group sessions on topics related to mental health and life skills, our teens were able to learn important and necessary skills in a fun and safe setting. Together, with the hard work and dedication from the Behavioral Health and Support Services program along with the help of our AmeriCorps members and supporting staff and administration, we were able to facilitate this year's camp successfully."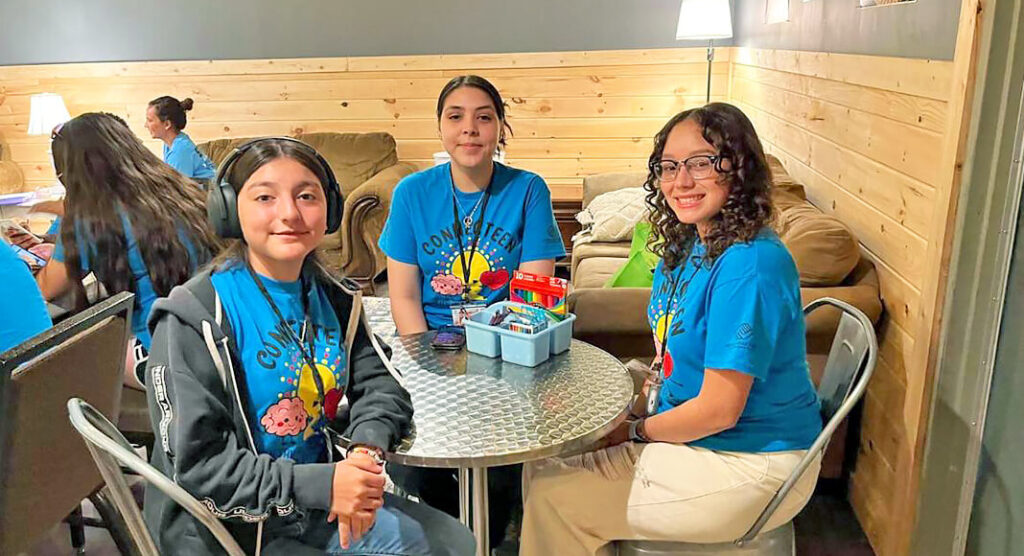 The Boys & Girls Club of Pharr- San Juan would like to extend gratitude to all who helped support and bring this impactful event together. Opportunities such as these provide immeasurable value to the well-being and future of community youth & teens.
To register a youth or teen at Boys & Girls Club of Pharr – San Juan for the current Fall 2023 Afterschool Program operating every weekday from 3pm-8pm, contact any of the four club sites – Main Unit (956.781.5437), South Pharr Unit (956.787.6869), San Juan Unit (956.784. 3504) and Valley View Unit (956.223.1779). For more information on how to support the organization through monetary, in kind services, goods, or the like contact Chief Executive Officer, Alfredo Mata, Jr. 956.781.KIDS or visit pharrkids.org. The Boys and Girls Club of Pharr is a proud United Way of South Texas Agency.