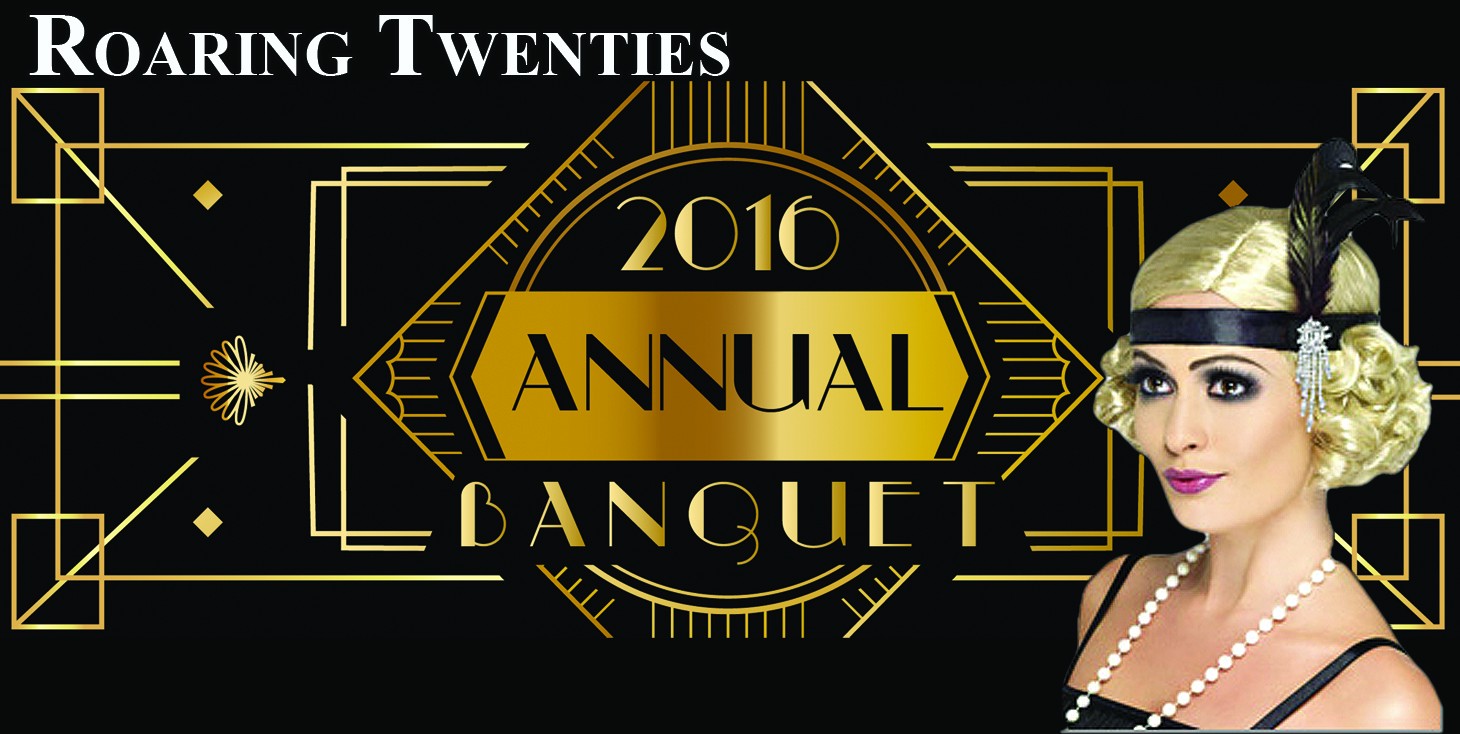 Mega Doctor News
- Advertisement -

The Roaring Twenties coming to you! Tickets on sale NOW!
Every year the Chamber hosts its Annual Banquet in October to introduce its new Board of Directors to the members and the community, and partners with the Progress Times to acknowledge Mission's hard working and supportive citizens.
The Greater Mission Chamber of Commerce is proud to actively support the continuous growth and expansion of the City of Mission and its business community.
In addition to the 2016-17 Board of Directors introduction, the Chamber will also present awards to the Business of the Year and Partner of the Year.
The Progress Times will also be presenting the following awards: Mr. Mission, First Lady of Mission, Man of the Year and Woman of the Year. "This partnership between the Progress Times and the Chamber of Commerce in presenting these awards is reflective of the unity and strength of this community," said Jim Brunson, publisher of the Progress Times.
The event will take place from 6-9 p.m. on Thursday, October 13 at Mario's Banquet and Conference Center located at 1716 E. Griffin Parkway in Mission, Texas. Special guest emcee is KGBT News Anchor, Marcy Martinez.
This year's theme is Roaring 20's. Cocktail hour entertainment provided by Starlight Quartet, followed by a surprise performance during the banquet. The evening promises to be enjoyable and entertaining, so get your tickets now before they sell out.
- Advertisement -

Tickets are $100 per person. Full tables and sponsorship opportunities are also still available.
"As always, we are excited to promote Mission and its hard-working citizens and business owners. Our Annual Banquet is a time for us to showcase the past year's accomplishments and highlight the upcoming initiatives, programs and goals," said Josh Stockel, President & CEO of the Greater Mission Chamber of Commerce. "We have an incredible incoming Board of Directors and we look forward to introducing them to the community."
The Greater Mission Chamber of Commerce wishes to extend a special thanks to its Premier Corporate Partners for their continued support. Bert Ogden Rio Grande Valley, Wonderful Citrus, Mission EDC, Bentsen Palm Development, PlainsCapital Bank, Royal Technologies, Holiday Inn Express & Suites Mission, Mission West Golf Club, Cobalt Digital Marketing, IBC Bank and South Texas Health Systems ER at Mission.
To purchase tickets or tables or to request more information, please contact the Greater Mission Chamber of Commerce at 956.585.2727 or via email at events@missionchamber.com.