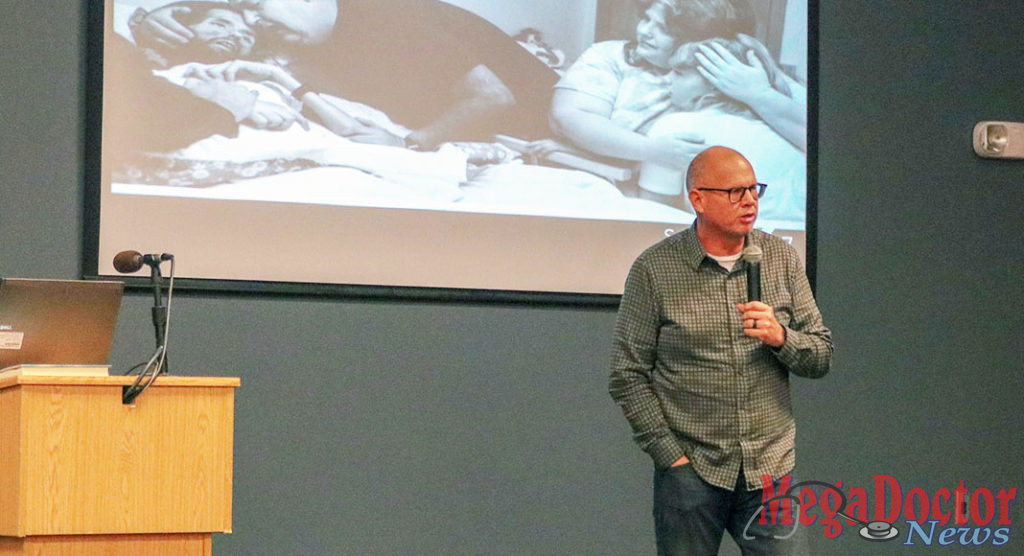 Mega Doctor NEWS
Edinburg, TX – Behavioral Health Solutions, in collaboration with SAMHSA, Baylor College of Medicine, and the University of Texas Rio Grande Valley School of Social work, hosted a two-day behavioral health conference for healthcare and social services professionals. The conference was held at the UTRGV Community Engagement & Student Success building, located at 1407 E Freddy Gonzalez Dr, Edinburg, Texas 78542, on February 18thand 19th.
Dr. Stephen Loyd, co-medical director of Nashville-based JourneyPure, mental health, and addiction treatment facility, began the conference on the importance of treating substance use disorders as a health issue and not a moral issue. "Substance abuse is the number one killer of those under 40 in the United States," said Dr. Loyd. "The only way to defeat this is to commit to [medication assisted treatment]."
Nearly 150 attendees participated in the conference where experts in the fields of behavioral health and healthcare shared best practice standards related to providing medication-assisted treatment in clinical settings; implementing trauma-informed care at all service levels; and collaborative efforts to strengthen medical and non-medical services related to general substance use issues.
The mission of Behavioral Health Solutions is to provide a multilevel approach inclusive of prevention, intervention, treatment, and recovery to reduce substance abuse and related co-existing conditions in our communities, encourage healthier lifestyles related to at-risk public health behaviors, and promote stronger families. 
For more information about future conferences or Behavioral Health Solutions, or to become a volunteer, please visit our website at www.bhsst.org. You can also join our efforts through our social media at Facebook.com/bhsofsouthtexas, Twitter.com/bhsst, or Instagram.com/bhs_st.