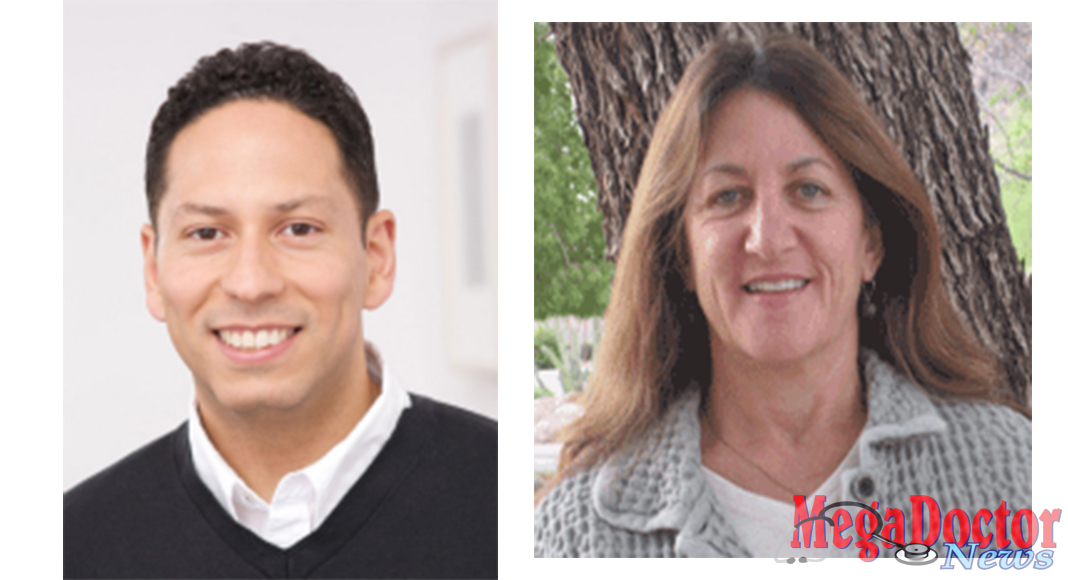 Mega Doctor News
PHARR, TX, (May 31, 2017) – Behavioral Health Solutions, a non-profit leader in behavioral health and wellness, will be holding the Rural Border Intervention Conference, "Prevention Across the Spectrum", at the Pearl at South Padre Island from June 8th through June 9th, 2017. The conference is a collaborative effort of Behavioral Health Solutions, NYU Center for Latino Adolescent and Family Health, UTRGV, South Texas HIDTA, Rocky Mountain HIDTA, Cameron County Health Department, and Friendship of Women.
The Rural Border Intervention Conference brings together professionals to mobilize prevention efforts in reducing risks and enhancing protective factors related to substance abuse and other rural border risk factors. In addition, training for community health workers will be provided to focus on behavioral change concepts and how they can be implemented with persons who have substance abuse or mental health risks. The conference will also provide youth and parents with life skills training and awareness focused on reducing engagement in drug abuse.
Dr. Vincent Guilamo-Ramos, professor of social work and public health from New York University and co-director of the Latino Adolescent and Family Health Center, will be the conferences keynote speaker presenting on specific research on youth in the Rio Grande Valley. Special guest speakers include Linda Weinberg, prevention administrator at Cenpatico of Arizona, who will talk about health literacy and bridging the gaps through use of digital options; and Chelsey Clarke, Strategic Intelligence Unit Supervisor with the Rocky Mountain HIDTA who will share strategies Colorado has implemented to combat the heroin epidemic and the aftermath of marijuana legalization. Local community leaders and professionals will also share their expertise and will contribute to enhance awareness on strategies focused on prevention efforts across disciplines.
To increase access to the information presented at the "Prevention Across the Spectrum" Conference, some sessions will be featured on Facebook Live. Join us by going to Behavioral Health Solutions' Page on Facebook to watch live presentation from professionals and local community leaders throughout the conference.
For more information on the "Prevention Across the Spectrum" Conference please contact Melissa Castillo at mcasillo@bhsst.org or (956) 787-7811 Ext, 247.. You can also support BHS by making a tax-deductible donation or become a volunteer by visiting our website and following our social media pages: Facebook & Twitter