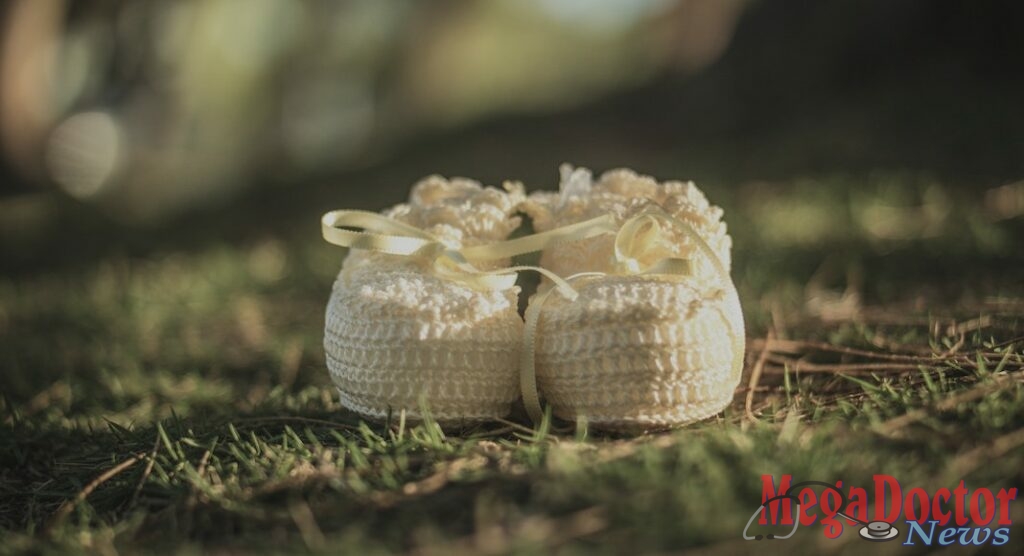 Mega Doctor NEWS
HARLINGEN/BROWNSVILLE — The grief associated with the loss of a child through miscarriage, stillbirth, or newborn death, can often be overwhelming.
To help families throughout the community process that grief and ultimately heal and recover, Valley Baptist Health System holds annual memorial services for parents who are experiencing such loss each October.
This year, the memorial service at Valley Baptist-Harlingen is scheduled for Tuesday, October 15 at 6 p.m. in the Woodward Conference Center near the South Tower Lobby. At Valley Baptist-Brownsville, the service is scheduled for Wednesday, October 16 at 6 p.m. in the historic Herminio and Francisca E. de Yturria Chapel.
Valley Baptist-Brownsville Chaplain Paul Luna said the memorial services are important tools to strengthen bonds with grieving members of the communities served by both hospitals.
"The memorial services are an opportunity for families to continue healing after the death of a precious young life. Mothers, fathers, children, grandparents, and other extended family members have come to remember their loved little one," Luna said. "Tears are mixed with smiles as they say the name of their child, place a flower on a wreath, and light a candle. This is a time of support offered by staff and others with a similar experience. Some families come each year as they honor and remember their beloved child."
Joe Jaime, a chaplain at Valley Baptist-Harlingen, said events like the neonatal memorial service play a key role in the grieving process.
"It brings validation and affirmation that life was real, even for a brief moment, for these mothers who have experienced a pregnancy," he said.
The memorial service will include a special "flower ceremony," in which parents and other family members are invited to come forward to place white flowers on a heart-shaped wreath in remembrance of the child they lost, in addition to a butterfly release.
"This is an especially memorable – and hopefully healing – part of the service," Jaime said. "The older children delight in holding the butterflies and the parents often photograph the colorful monarchs, as they perch on top of flowers outside the hospital before they fly off."
The services are ecumenical, with members of all faiths welcome to attend, and will also include the reading in both English and Spanish of a poem "A Walk to Remember" in memory of the deceased, scripture readings, and prayers.
In addition to the annual memorial services, Valley Baptist provides local residents access to a wide array of support groups throughout the year. These support groups are free and open to the public and include a bereavement support group for parents who have lost a baby; a "Compassionate Friends Support Group" for parents who have lost an older child (no matter the age of the child); and a support group for those who are grieving the loss of a spouse, family member, or adult friend.
For more information on the memorial service at Valley Baptist-Harlingen, or any of the support groups, please contact the Valley Baptist Pastoral Services Department in Harlingen at (956) 389-1194, or in Brownsville at (956) 689-5426.