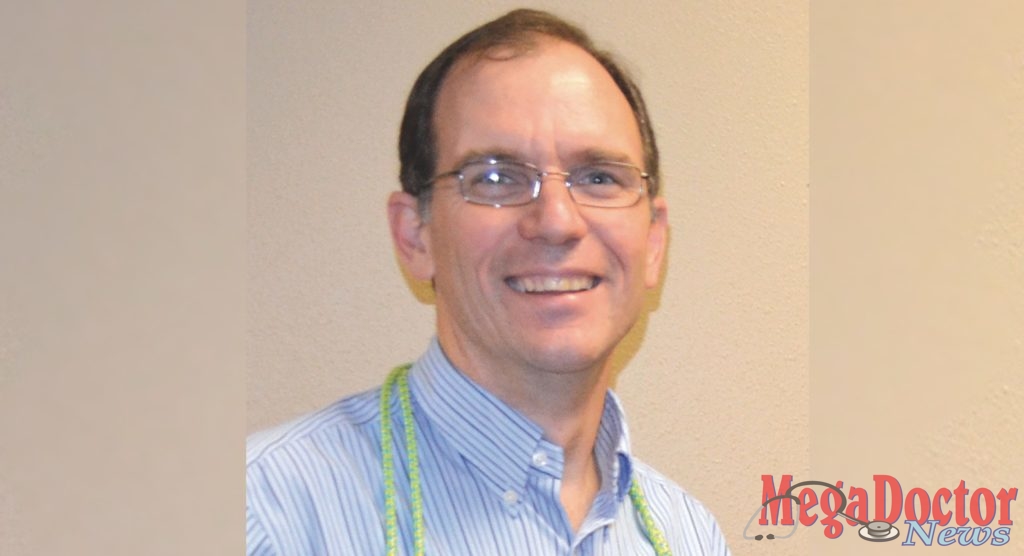 Mega Doctor NEWS
The third annual Driscoll Alumni Reception will be hosted virtually as a Webex meeting this year because of the COVID-19 pandemic.
The event will be held Friday, July 17, 6-7 p.m., immediately following the last presentation of the first day of the virtual 27th annual Pediatric Conference. The Pediatric Conference will continue virtually Saturday, July 18.
"This is our third annual alumni event, and while it's being offered in a different manner, we look forward to the same opportunity to catch up with the hospital staff and old friends while meeting new contacts from the Driscoll family," said Eric Baggerman, Director of Medical Education at Driscoll Children's Hospital. "I am particularly excited about the unveiling of our first-ever resident video presentation where we attempt to share the atmosphere we all enjoy."
The virtual gathering will allow alumni and other participants the chance to:
View the new Driscoll Residency Video.
Learn about the growth and plans for Driscoll.
Participate in an alumni meeting to discuss needs, desires and how to strengthen the alumni program.
Socialize with old friends and colleagues during the Webex meeting.
The Medical Education Program will offer updates on new education opportunities, the 2020 graduating resident class and the incoming class of first-year residents.