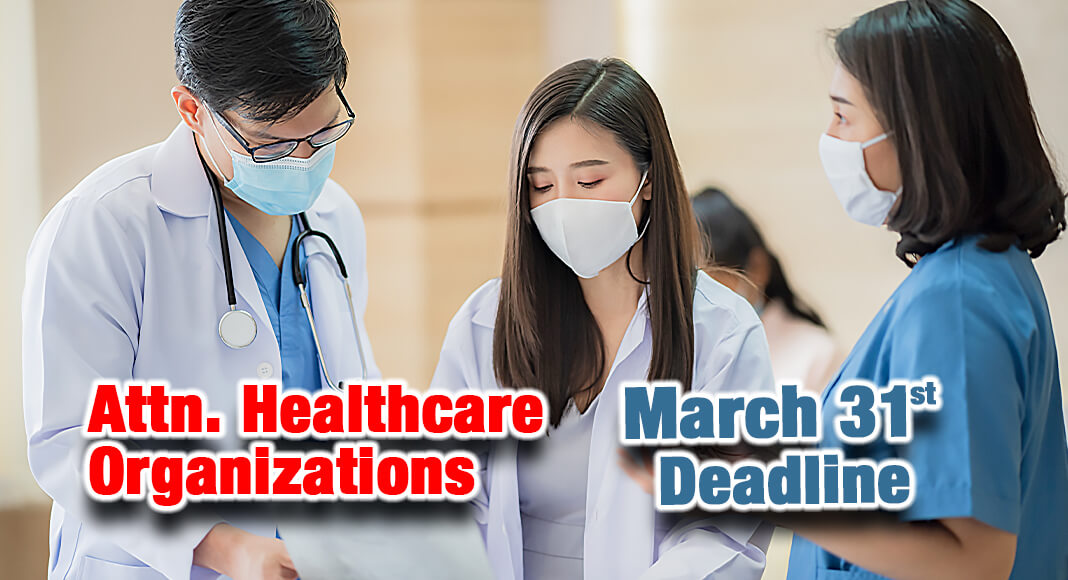 Mega Doctor News
- Advertisement -

CHICAGO – The American Medical Association (AMA) is currently accepting applications from health care organizations for the 2022 Joy in Medicine™ Health System Recognition Program. The AMA distinction, now in its third year, recognizes health systems with a demonstrated commitment to reducing work-related burnout among care teams. The application process will close on March 31, 2022.

"While it is always important for health systems to focus on the well-being of care teams, the imperative is greater than ever as acute stress from combatting the COVID-19 pandemic has contributed to higher rates of work overload, anxiety, and depression," said AMA President Gerald E. Harmon, M.D.

A recent AMA-led study found that 1 in 5 physicians and 2 in 5 nurses intend to leave their current practice within 2 years mainly due to higher levels of burnout, stress, workload, fear of infection, anxiety or depression due to COVID-19, and the number of years in practice.
Safeguarding and retaining the health care workforce is essential to achieving national health goals and the AMA recognition program offers a roadmap to guide health system leaders who are interested, engaged, and committed in efforts to fight the root causes of burnout in the health care workforce.
Candidates are evaluated according to their documented efforts to reduce system-level drivers of work-related burnout. Scoring criteria is based on demonstrated competencies in commitment, assessment, leadership, efficiency of practice environment, teamwork, and support. Interested health care organizations can visit the program application portal for more details.