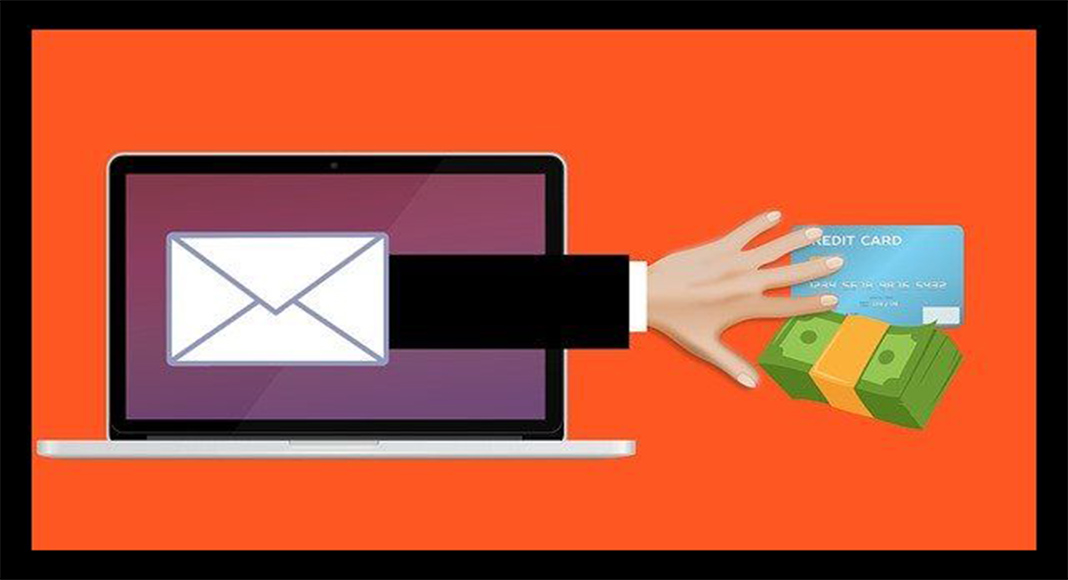 Mega Doctor News
We remind licensees to be on the alert for scammers impersonating the Texas Medical Board and other state and federal agencies.
In some instances scam callers may claim to be employees with the TMB, DEA, FBI or other law enforcement entity and may even attempt to spoof agency phone numbers or send documents on official-looking letterhead demanding money. 
Please know the TMB would never call and make such requests for sensitive information over the phone or send demand letters for money to reinstate licenses or threaten the arrest of licensees. The TMB does not suspend licenses at the direction of the DEA, FBI or other federal entity. Additionally, the TMB has no authority to issue, cancel, or influence arrest warrants, as some scams have indicated. 
For more information on scams and how to report them, visit:http://www.tmb.state.tx.us/page/scam-alerts