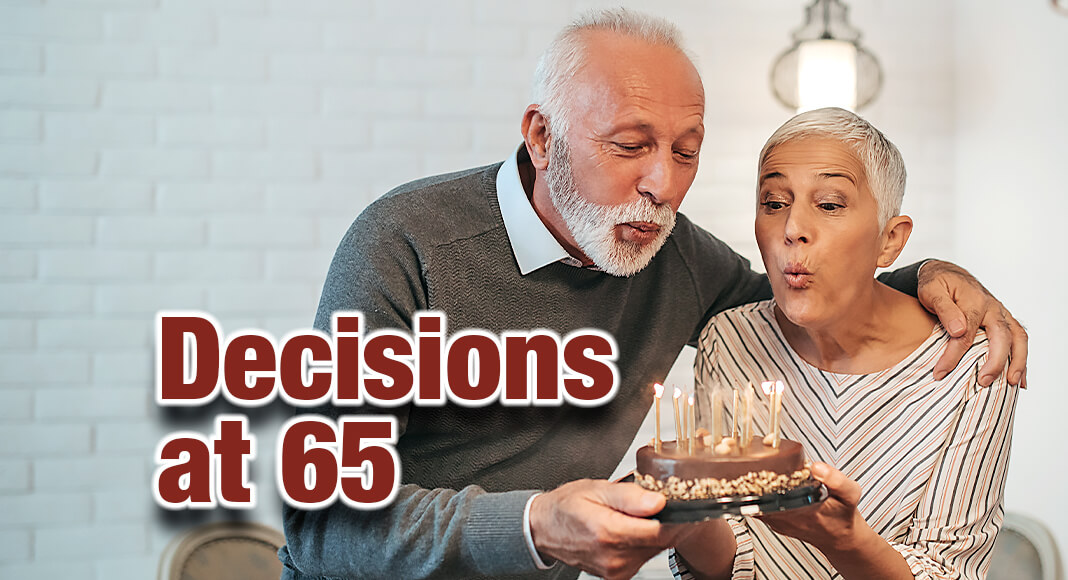 Mega Doctor News
You might think milestone birthdays stopped when you turned 50, but that's not true! Your 65th birthday is an important milestone, too, as that is when most people become eligible for the federal Medicare health insurance program.
Medicare is a popular and affordable health insurance program for Americans age 65 and older, and those under 65 with certain disabilities. It provides hospital coverage (Part A) and physician visits (Part B) to those who qualify.
"Medicare provides millions of Amerians with access to quality, affordable care," said Victor Dominguez, Benefit Advisor at Cigna Medicare. "We're proud to participate in this trusted program and to accept Medicare patients. However, Medicare also can be complicated so it's important for patients to understand their options."
There are rules around Medicare enrollment, including penalties for missing enrollment deadlines. So it's important for older adults and their loved ones to know the rules to ensure they have the coverage they need.
There are different types of Medicare plans. Some offer additional benefits like dental, vision, hearing and pharmacy. When choosing a plan, it's important to consider things like your budget, health needs, doctor preferences and lifestyle.
"We encourage our patients to shop for the plan that best fits them and then engage with their providers to get the benefits they need and are entitled to, such as an Annual Wellness Visit," Victor Dominguez said.
Learn about the benefits of enrolling in a Cigna Medicare Advantage plan. Call Cigna at 1-877-459-6214 (TTY 711), 8 a.m. to 8 p.m., 7 days a week. You may also reach Victor Dominguez, a Rio Grande Valley local licensed sales agent by calling 956-358-0698, or visit Cignamedicare.com