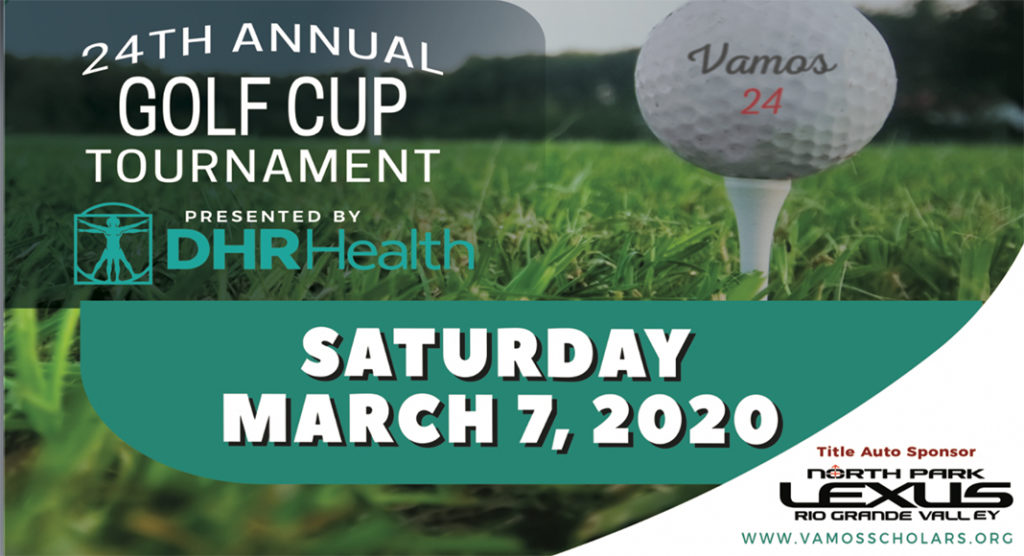 Mega Doctor NEWS
The Valley Alliance of Mentors for Opportunities and Scholarships (VAMOS) will celebrate 24 years of impacting the lives of Valley students through education.
VAMOS is pleased to once again invite you to be part of our highly anticipated 24th Annual VAMOS Golf Tournament on Saturday, March 7, 2020, at the Palm View Golf Course in McAllen.
VAMOS was established in 1996 by local business leaders wanting to improve and broaden the educational opportunities for students in the Rio Grande Valley.
VAMOS sponsors four-year scholarships to graduating high school seniors from various backgrounds for enrollment at a four-year college or university of their choice.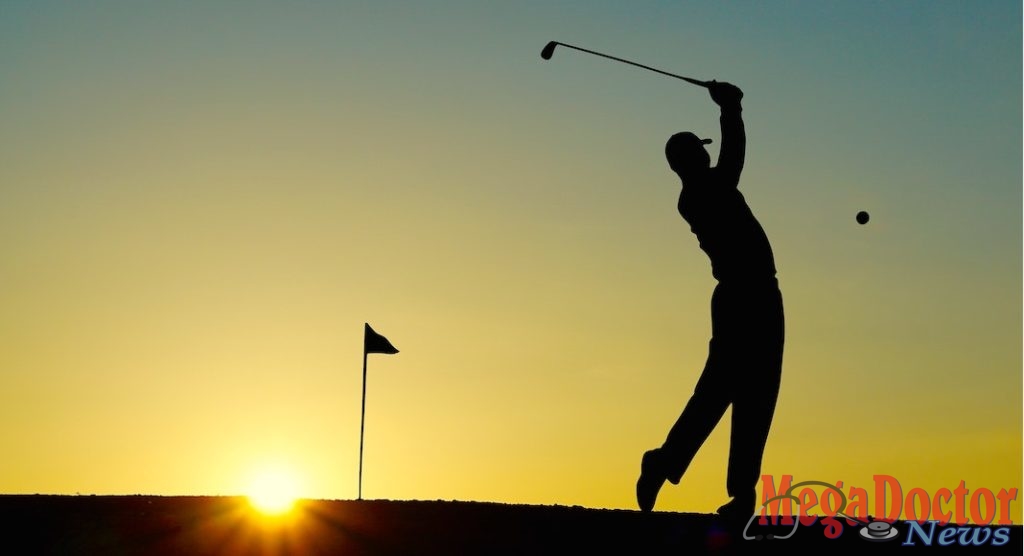 "The organization has awarded scholarships to over 800 Valley students," said Daisy Hinojosa-Martinez, Executive Director for VAMOS.
She continued, "This past year with participants' support and the community business leaders we awarded over a $1 million in scholarships to 83 outstanding Valley scholars."
In celebration of the 24th Annual Tournament, VAMOS is asking professionals and the business community, for continued support for this annual fundraising golf tournament.
If you are interested to sponsor the 24th Annual Golf Cup Tournament, please call 956.800.4085 or email at vamosED@vamosscholars.org. They are waiting for you and look forward to having you join VAMOS as they continue to impact the lives of Valley students through education.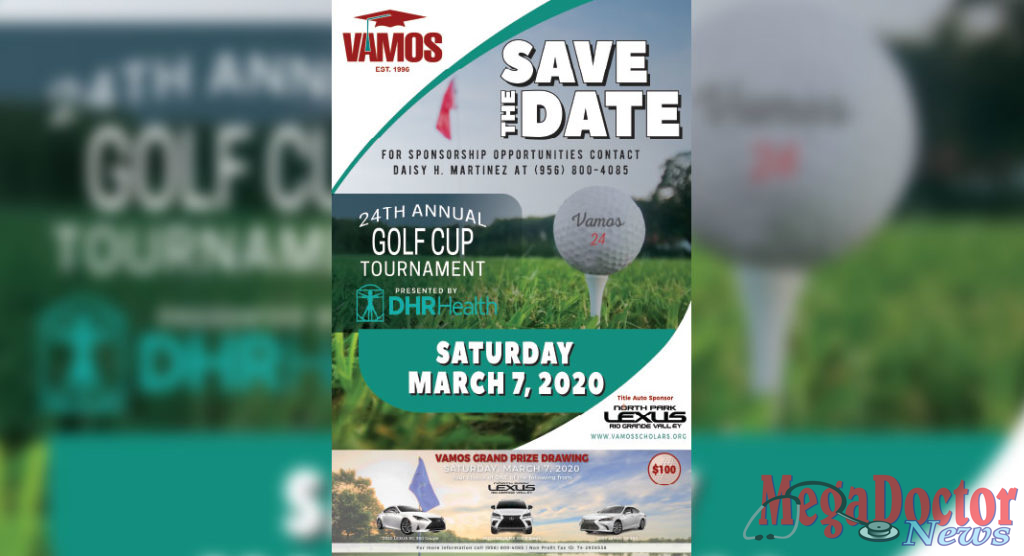 Your ongoing support provides opportunities for Valley students to obtain a post-secondary education for another 50 years!