The following is in effect until further notice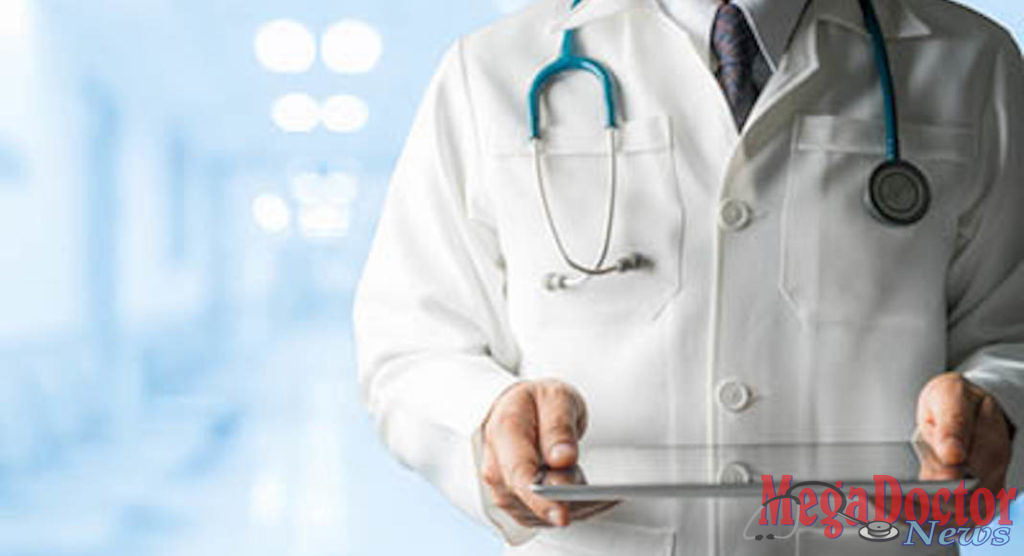 Mega Doctor NEWS
At this time, we have suspended visitation for the health and safety of everyone in our care. Visitors are not permitted in the hospital (with limited critical exceptions).
All ED patients are limited to one visitor who can stay in the ED but may not accompany the patient once taken to the inpatient unit.
If the visitor leaves the ED, they may not return.
Visitors are subject to screening upon arrival at the hospital.
Any individual who has been in contact with someone with fever, cough or influenza-like symptoms within the last 48 hours will be prohibited from entering.
Travel history will be queried; those who have had travel to an affected country, as currently identified on the CDC Travel Health Notices list, will not be permitted to proceed within the hospital.
Exceptions will be made for certain compassionate care/end-of-life situations and for neonatal/pediatric patients. In these cases, visitors will be limited to a specific room only.
Thank you for your cooperation and for being an advocate for the health and care of your loved ones and all hospitalized patients.
Visit southtexashealthsystem.com for details on our COVID-19 safety measures.
New policies are now being enforced at all South Texas Health System facilities including:
South Texas Health System McAllen (McAllen Medical Center)
South Texas Health System Edinburg (Edinburg Regional Medical Center)
South Texas Health System Children's (Edinburg Children's Hospital)
South Texas Health System Heart (McAllen Heart Hospital)
South Texas Health System Behavioral
South Texas Health System ER Weslaco
South Texas Health System ER Monte Cristo
South Texas Health System ER Alamo
South Texas Health System ER Mission
South Texas Health System ER McColl
South Texas Health System ER Ware Rd.
Cornerstone Regional Hospital