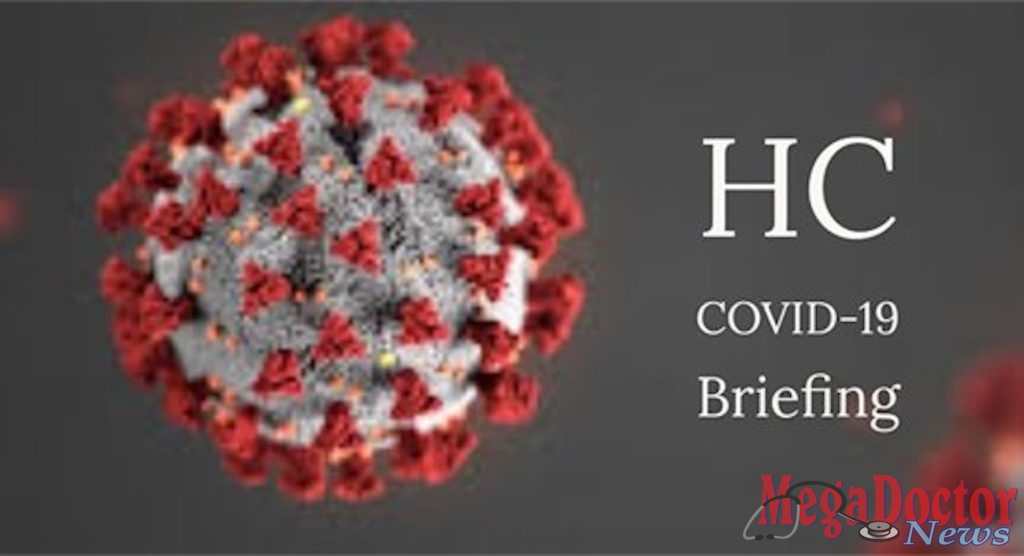 Mega Doctor NEWS
Editor's Note: During this period when Hidalgo County is in a state of disaster this daily update will be provided to give Hidalgo County employees a quick overview of developments that may help with the continuation of government operations. If your department has any update needs, please email hidalgopao@co.hidalgo.tx.us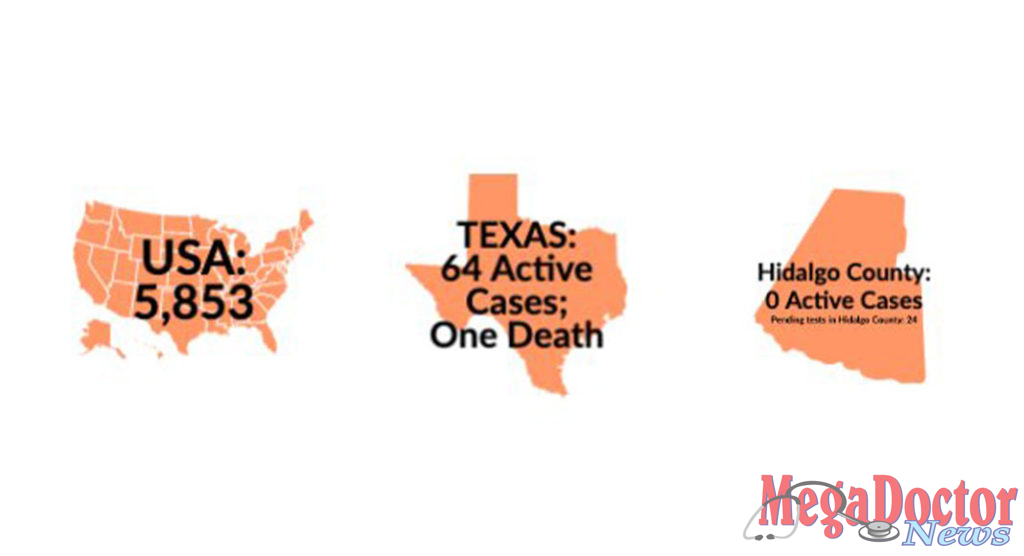 Emergency Operations HotlineFollowing the implementation of County Judge Richard F. Cortez's directive that prohibits mass gatherings of 50 people or more, the Hidalgo County Emergency Operations Center established a hotline.
That number, which all county employees are encouraged to share with the public is: 956-292-7765
The public can call this number and they will be asked if it is a health question or a question regarding the mass gathering prohibition and the caller will be transferred accordingly.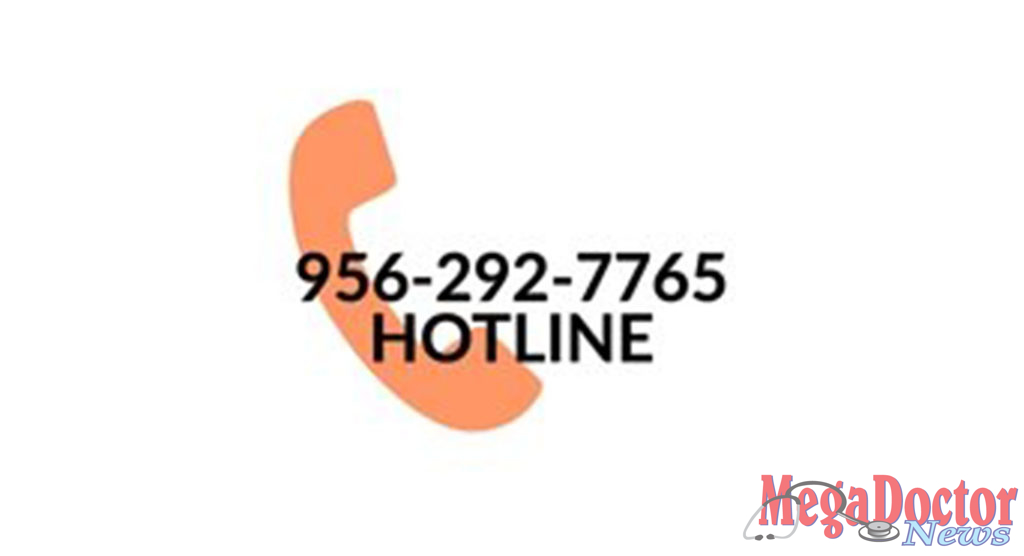 Hidalgo County's E-DALGO alert system was activated for public use for the first time following the disaster declaration. There were 53,308 phone calls made with alerts to landlines. An additional 11,080 text alerts were sent out.
Texas Update Governor Abbott Activates National Guard In Response To COVID-19.
Governor Greg Abbott activated the Texas National Guard to be prepared to assist with response efforts for COVID-19. This preparative measure will ensure that the Texas National Guard can assist in various forms throughout the state when needed. Healthcare workers and first responders who are members of the Texas National Guard are excluded from this activation so that they can continue serving the people of Texas in their respective fields. Hidalgo County Update Hidalgo County Judge Richard F. Cortez signs emergency declaration and mass gathering prohibition order.
Hidalgo County remains vigilant regarding developments with coronavirus. For more information and updates please visit our Hidalgo County website at www.hidalgocounty.us.