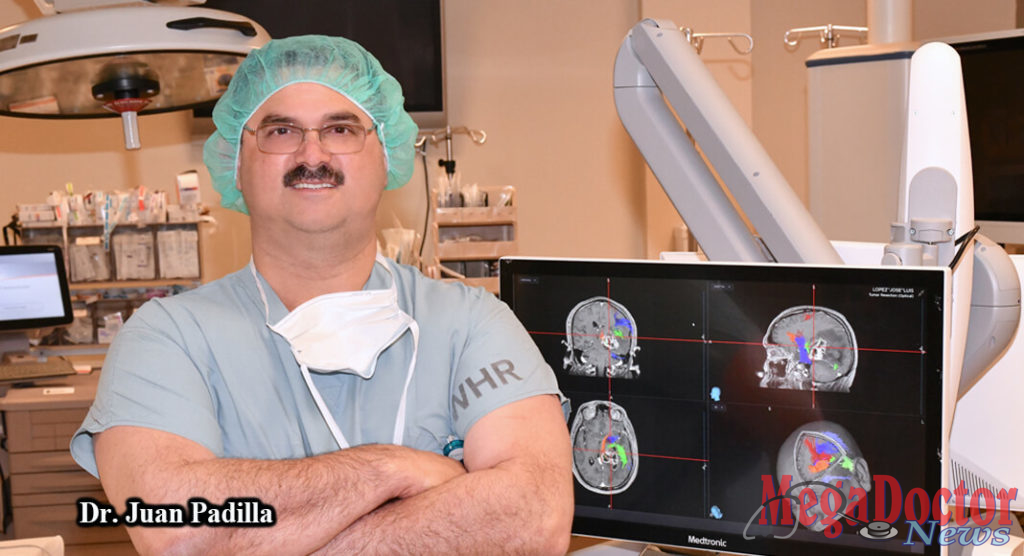 Mega Doctor News
- Advertisement -

Healthcare in SouthTexas is being transformed in an exceptional way. This time DHR Health announced that they have become the first hospital south of San Antonio to achieve a certification with the Joint Commission's Gold Seal of Approval® as a Comprehensive Stroke Center and the American Heart Association/American Stroke Association's Heart-Check mark for Advanced Certification for Comprehensive Stroke Center.
That is why Mega Doctor News (MDN) is featuring Dr. Juan Padilla, the Chief of Neuroscience at DHR Health to tell us about what it means for our community.
In this issue, you get to know more about him and the professionals that make this certification possible. In future issues, MDN will bring you more information on the team; in the meantime, here they are:
Meet the Expert Neuroscience Physicians:
Neurointerventional Radiology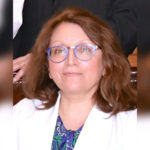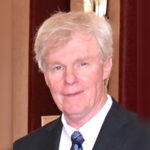 Neurology
- Advertisement -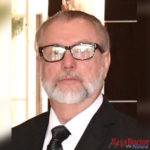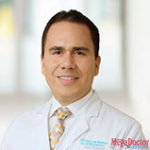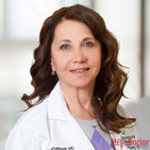 Neurosurgery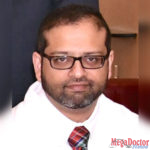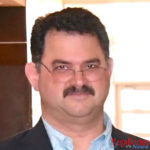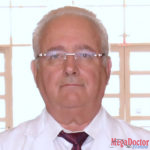 Neuro-Hospitalist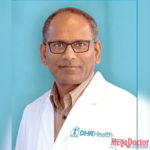 Clinical Neuro-Psychology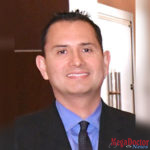 Pediatric & Adult Neurosurgery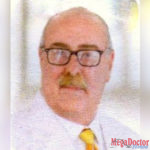 This team of professionals uses StealthViz®with StealthDTI®. It is a powerful application that allows advanced visualization and planning of surgical procedures for brain tumors, which is a unique tool in the operating room. The DTI merged navigation is a very useful tool for brain tumor surgery.
Dr. Padilla pointed out that with these certifications, DHR Health joins an elite group of hospitals that can provide highly-specialized stroke care. He gave us a brief background of how the Neuroscience Institute started which was the driving force for the development of the Comprehensive Stroke Center.
On another note, McAllen Medical Center unveiled a "Wall of Heroes" as families of donors looked on with tears and pride. It was the first of several events to be held at South Texas Health System hospitals as part of our commitment to the Sharing Life program in partnership with TexasOrgan Sharing Alliance.
The "Wall of Heroes" is filled with pictures of patients whose organs were donated upon their passing. "It is always an emotional event for the families, physicians, nursing staff and healthcare team," said Joanne Shannon, Critical Care & Emergency Services Director. "McAllen Medical Center extends a very heartfelt thank you to all of our donors and donor families. We are humbled by your decision to donate and impact another's life."
Cancer Research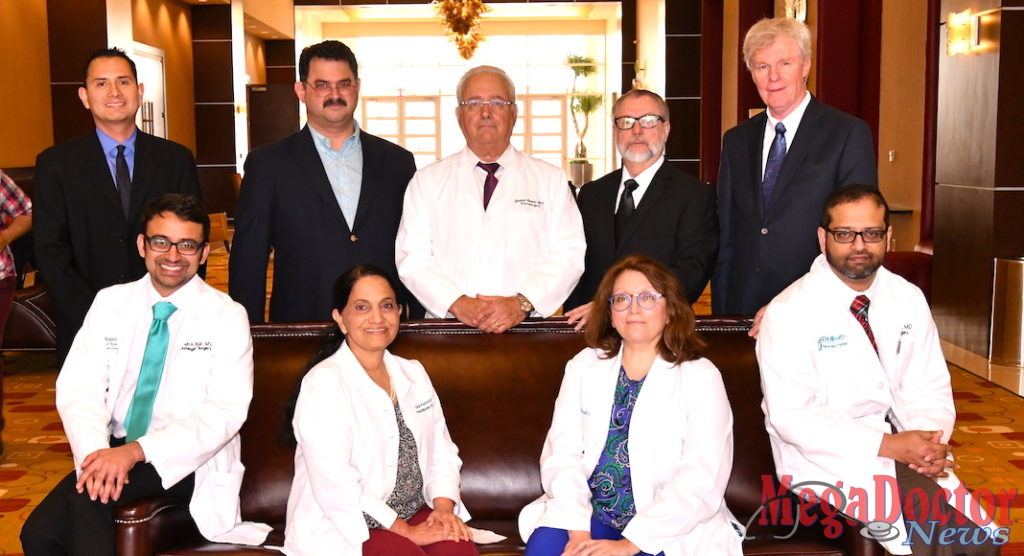 The University of Texas School of Medicine recently welcomed its new cancer immunology team with a signing ceremony at the UTRGV/UT Health RGV Biomedical Research Building. The team is led by Dr. Subhash C. Chauhan, Ph.D.
In this new leadership role, Chauhan will bring a team of five cancer biology investigators to help develop the first nationally recognized center of excellence for cancer immunology in South Texas. The team members joining him are Dr. Meena Jaggi, Dr. Bilal Hafeez, Dr. Sheema Khan, Dr. Manish Tripathi, and Dr. Murali Yallapu.
Medical Alert
Valley health authorities report that 5 of 18 cases under investigation have been confirmed as mumps by one or more laboratory tests. Mumps is a contagious virus that causes fever, muscle aches, headache, loss of appetite, and swelling of the salivary glands, which can include the jaw and neck area.
People who are vaccinated may still contract the mumps but will have milder symptoms. If you suspect you have the mumps, you are encouraged to be tested by your physician, said Olivarez. People who are not vaccinated should get the vaccine.
Tetanus Protection
An open wound is a painful occurrence for anyone – but without protection, that cut, or burn can bring something more serious: tetanus. People of all ages can protect themselves from tetanus with a vaccine. The vaccine recommended depends on a person's age.
In addition to getting vaccinated, the CDC recommends people wash hands with soap and water frequently, using an alcohol-based hand rub if washing is not possible. Any break in the skin should also be quickly washed and cared for.
"We all get cuts and scrapes. It happens. Protect yourself and your family against tetanus," said Dr. Li-Yu Mitchell, the Texas Medical Association (TMA) physician leader.
More information inside. Enjoy!