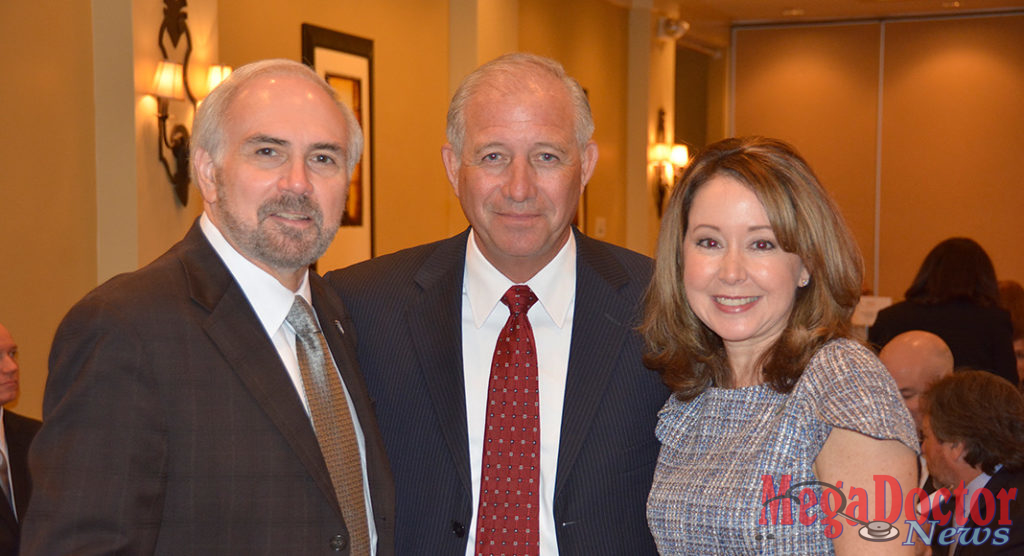 Mega Doctor NEWS
HARLINGEN – Valley Baptist Medical Center-Harlingen received an "A" rating in The Leapfrog Group's Spring 2019 Safety Score, demonstrating the hospital's commitment to delivering safe, high-quality patient care.
The Leapfrog Group Hospital Safety Score is a rating system designed to give consumers information they can use to make healthcare decisions for themselves or a loved one. The Leapfrog Group assigns A, B, C, D, and F grades to more than 2,600 U.S. hospitals based on their ability to prevent errors, injuries, accidents, and infections.
"Recognition of this sort does not happen by chance," said Manny Vela, CEO of Valley Baptist Medical Center-Harlingen and Valley Baptist Health System. "It is possible only through the dedication and tireless work of our physicians, nurses, and ancillary staff who treat our patients as though they were family."
Valley Baptist Medical Center-Harlingen's "A" safety rating is the fourth-consecutive "A" the hospital has received from The Leapfrog Group, dating back to fall 2017. In addition to receiving The Leapfrog Group's top safety score, Valley Baptist-Harlingen has also been at the forefront in the effort to provide residents of the Rio Grande Valley with higher levels of care. Valley Baptist-Harlingen was designated the first Comprehensive Stroke Center in the region (2016), as well as the first Level II Trauma Center in the Valley (2018).
To see full grades for Valley Baptist-Harlingen, and to access patient tips for staying safe in the hospital, visit www.hospitalsafetygrade.org.