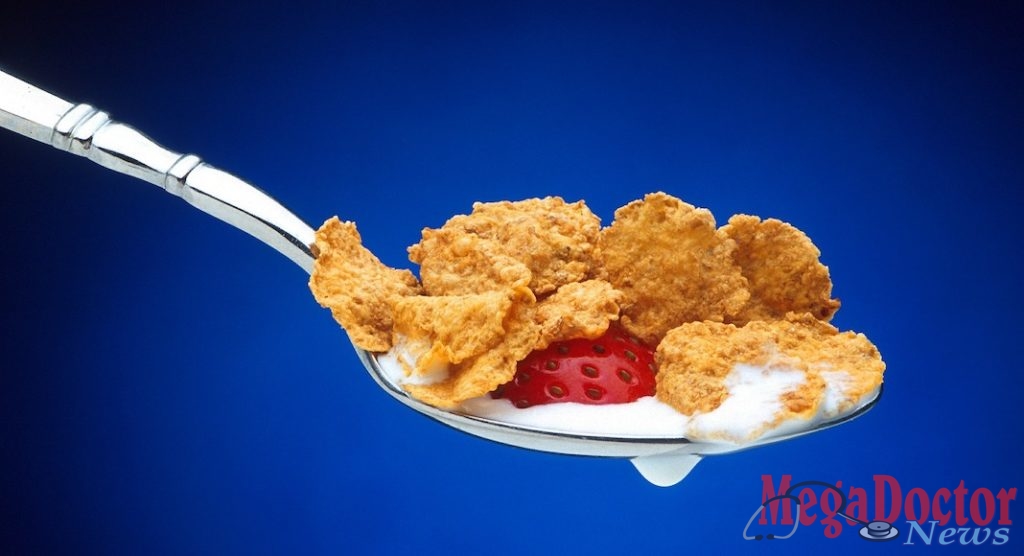 Mega Doctor NEWS
HARLINGEN – Valley Baptist Medical Center-Harlingen is once again leading a community effort to provide area children and adults struggling with hunger with a healthy breakfast during the summer through its Healthy Over Hungry Cereal Drive benefitting the Food Bank of the Rio Grande Valley. The drive kicked off Friday, June 7 and runs through Friday, June 14.
"At Valley Baptist we understand all too well the health issues children face from hunger and poor nutrition," said Manny Vela, CEO for Valley Baptist Medical Center-Harlingen and Valley Baptist Health System. "We recognize the importance of beginning each day with a nutritious breakfast and, through this drive, we hope to help the many in our community struggling with food insecurity."
Nearly 1 in 2 children in Rio Grande Valley live at or below the federal poverty level. It is very common for families to pay all their bills only to find very little left for nutritious foods. Summer because an especially difficult time when children are out of school and unable to seek assisted breakfasts and lunches.

"We appreciate Valley Baptist Medical Center-Harlingen for once again hosting the Healthy Over Hungry Cereal Drive and are grateful for its commitment to building a healthy community," said Ronald Meijerink, CEO of the Food Bank RGV. "Summer is a particularly difficult time for our Food Bank because many children in need don't have access to nutritious school breakfast, so their families often turn to us for help. Thanks to Valley Baptist and the Healthy Over Hungry Cereal Drive, many families will have a healthy, whole-grain cereal breakfast every summer morning."
Whole-grain cereal, when part of a healthy, balanced breakfast including dairy, fruit and lean protein, is a popular food item that experts say can easily address the hunger gap during the summer months when children are not in school.
Donations of healthy cereal to the Healthy Over Hungry Cereal Drive will be collected from June 7 through June 14 at Valley Baptist-Harlingen's South Tower Lobby. To provide a financial donation for perishable breakfast items, please visit https://foodbankriogrande.ejoinme.org/cereal2019.