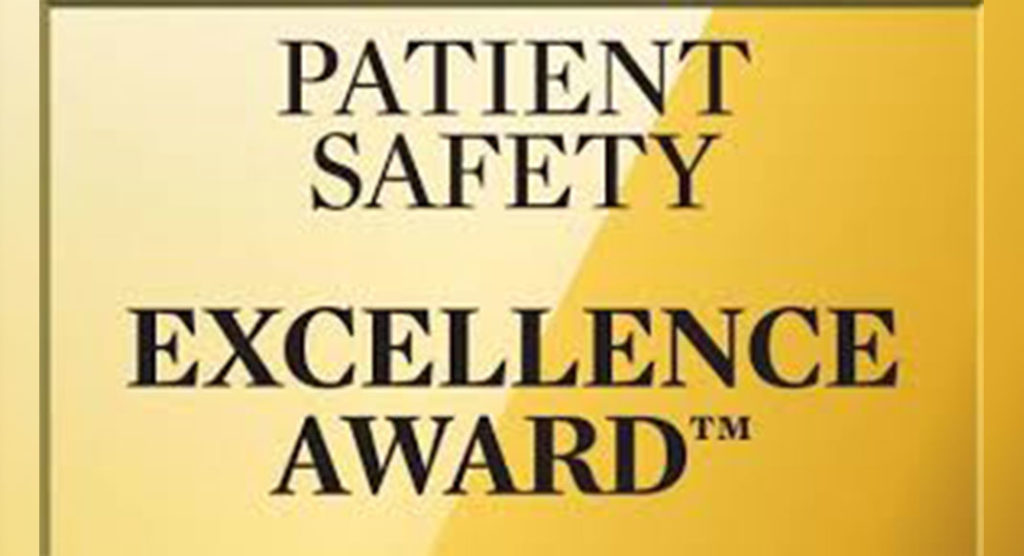 Mega Doctor NEWS
BROWNSVILLE – Valley Baptist Medical Center-Brownsville has been named a recipient of the Healthgrades Patient Safety Excellence Award for 2020, continuing to demonstrate the hospital's commitment to delivering safe, high-quality patient care.
In 2020, Valley Baptist-Brownsville is one of just 456 hospitals across the nation to achieve the Healthgrades Patient Safety Excellence Award, placing the hospital among the top 10 percent of all short-term acute care hospitals reporting patient safety data. On average, if all hospitals in the country performed at the level of award recipients for each of the 13 patient safety indicators, 110,864 patient safety events could have been avoided, according to information provided by Healthgrades.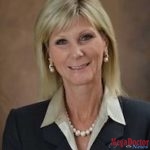 As hospitals throughout the Rio Grande Valley continue to manage the COVID-19 pandemic, maintaining a strict focus on patient safety remains a top priority at Valley Baptist-Brownsville, said CEO Leslie Bingham.
"People have the expectation that hospitals will heal them and keep them from harm. We are honored that our patients trust us to deliver excellent and safe care, and we realize that trust must be earned. Our Patient Safety Excellence Award from Healthgrades is national recognition that we have earned that trust by providing care that is only found in the top hospitals in the country," she said. "Perhaps now more than ever, our patients and their loved ones need to have the confidence that we will always be committed to keep them safe."
According to a Healthgrades study, consumers are becoming increasingly aware of the importance of the quality of care. As reported through the ongoing COVID-19 Patient Confidence Study, consumers are 65 percent more likely than they were prior to the onset of coronavirus to choose a hospital based on the quality of care they will receive, over other factors like travel time.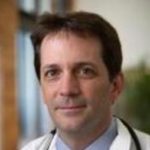 "We're seeing an important shift in consumer behavior, as healthcare quality remains in the national spotlight as the country reemerges from the coronavirus pandemic," said Brad Bowman, MD, Chief Medical Officer of Healthgrades. "We applaud and are grateful for these hospitals around the country that are working so hard and are committed to providing the care and best experience for their patients."
In addition to earning the Healthgrades Patient Safety Excellence Award for 2020, Valley Baptist-Brownsville also received its sixth-consecutive "A" rating in The Leapfrog Group's Spring 2020 Safety Score. Valley Baptist-Brownsville is the only hospital in Cameron County to receive Healthgrades' Patient Safety Excellence Award in 2020, and along with Valley Baptist Medical Center-Harlingen, is one of two hospitals in the county to receive top recognition for patient safety from The Leapfrog Group.
Valley Baptist-Brownsville is the first hospital in Cameron County to receive a Level III Neonatal Intensive Care Unit designation from the Texas Department of State Health Services. Valley Baptist-Brownsville is also a current recipient of the American Heart Association/American Stroke Association's Gold Plus Target: Stroke Honor Roll Elite Plus award and has received multiple recognitions for its efforts to promote breast feeding, including designation as a Texas Ten Step Program by the Department of State Health Services.