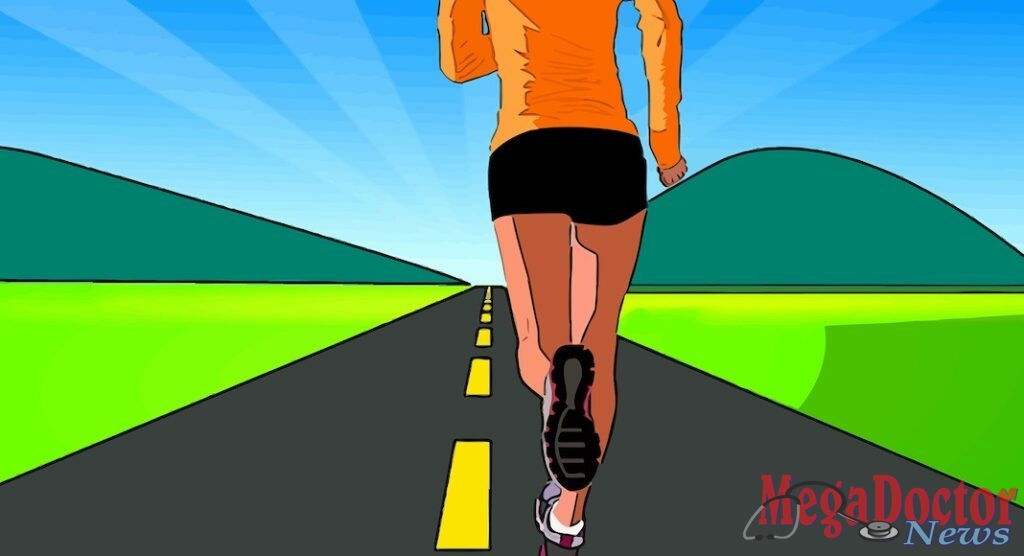 Mega Doctor NEWS
BROWNSVILLE — In an effort to raise awareness regarding the health impacts obesity in our community, Valley Baptist Health System is sponsoring the annual Walk From Obesity on Saturday, October 19 at Linear Park at Sixth Street in Brownsville from 8:30 – 10 a.m.
Marcela Montemayor, director of the Valley Baptist-Brownsville Surgical and Medical Weight Loss Program, said the goal of the Walk From Obesity is to shed light on the health complications associated with obesity, in addition to enhancing the community's knowledge regarding weight loss options.
"The community has been incredibly supportive, and so have our patients who have already undergone procedures," she said. "They are very excited about the positive changes that they've made in their lives and they are eager to share those changes with others who may not know how to take the first steps in living healthier and hopefully improving their quality of life."
In addition, attendees will have the opportunity to learn about other health issues potentially related to obesity, including hypertension, sleep apnea, and diabetes.
"The purpose of the walk is to create awareness of the fact that obesity is now considered a disease," Montemayor said. "It contributes heavily to metabolic syndrome, which can affect the entire body and can increase the risk of stroke, diabetes, and heart disease."
Montemayor said another objective of the event is to help calm the apprehension that can be associated with taking the initial steps on the path to leading a healthier lifestyle. Additionally, staff at the Valley Baptist-Brownsville Surgical and Medical Weight Loss Program offer education to help patients cope with fears associated with losing weight.
"Fear is usually a result of a lack of knowledge. What we try to do is educate our patients on what the procedures are about and exactly how the doctor changes their anatomy during the procedures and how these changes can benefit their lives. We explain exactly what lifestyle changes are required to help make this procedure successful, because we're looking for long-term goals," she said. "We want to make changes that last a lifetime. People need help analyzing their lifestyles and dietary habits so they can make beneficial changes to help them reach their goals."
Treatments for obesity include dieting, exercise, medication, and behavior changes. When discussing bariatric surgery to lose weight, Dr. Carlos Barba, Medical Director of Valley Baptist-Brownsville Surgical and Medical Weight Loss Program, said it is "only a tool, not a miracle or a cure for obesity."
"Success for the surgery depends on how much commitment, knowledge, and discipline the patient is willing to pursue," Barba said. "For those patients who are motivated, success can mean phenomenal results."
Because education regarding the positive benefits of weight loss is also important for communities in upper Cameron County, Valley Baptist Medical Center-Harlingen's Surgical and Medical Weight Loss Program will also be participating in this year's walk.
Program Director Aurora Ybarra is encouraging her staff and past patients of the program to join in the event to encourage local residents to take charge of their health.
"Obesity is an epidemic not only throughout our region, but across the country," Ybarra said. "As part of a Valley Baptist team that prides itself on taking excellent care of the communities we serve, it is important for us to get out in the community and provide education on the wide-reaching health consequences of obesity."
Registration for the event is $25 for adults, and children under 12 years of age are admitted free with a registered adult. To register, visit www.walkfromobesity.com. Those interested in the event can also register on location the morning of the walk for $35.
For more information about surgical weight loss options, contact your physician or Valley Baptist Surgical and Medical Weight Loss Program in Brownsville at (956) 698-5220, or in Harlingen at (956) 389-6896.