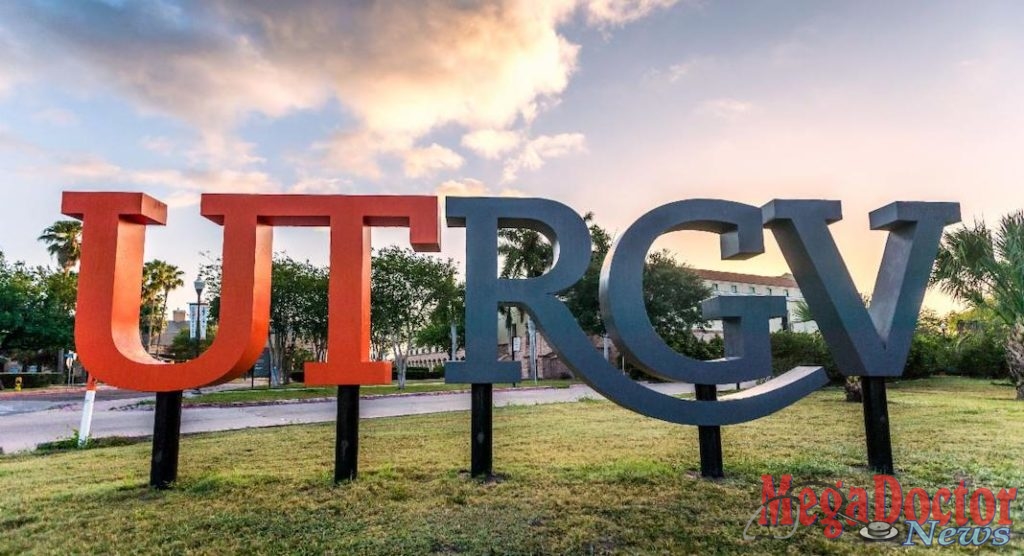 Mega Doctor NEWS
By Cinthia Monsivais 
Rio Grande Valley, Texas – COVID-19 (coronavirus) has had an impact on testing centers, so the UTRGV Graduate College is helping students who are applying to masters or doctoral graduate programs by waiving or suspending certain requirements for admission.  
---
---
With the approval of the UT System, the UTRGV Division of Research, Graduate Studies, and New Program Development temporarily has suspended all Graduate Record Examination (GRE) and Graduate Management Admission Test (GMAT) test score requirements. In regular circumstances, the GRE has been a required entrance exam for admission to most graduate programs, while the GMAT has been the preferred and optional alternative for students applying to UTRGV's MBA and Ph.D. programs, as well as the required exam for admission to UTRGV's Accountancy program. 
With these newly implemented accommodations, GRE and GMAT requirements will be waived for students applying for masters or doctoral programs during the following semesters and modules: 
ON-CAMPUS PROGRAMS·     
Summer I 2020
Summer II 2020
Fall 2020 
ACCELERATED ONLINE PROGRAMS    
Summer 2020 Module I  
Summer 2020 Module II     
Fall 2020 Module I    
Fall 2020 Module II 
During these uncertain times, the Division of Research, Graduate Studies, and New Programs are reassuring UTRGV students applying to any graduate program that their success is still a priority. 
"This accommodation will allow students to continue their journey onto graduate school and fulfill their higher education dreams, despite the hurdles posed by the unprecedented COVID-19 pandemic," said Dr. Parwinder Grewal, executive vice president of Research, Graduate Studies, & New Program Development. 
Additionally, the Graduate College temporarily will accept an English proficiency admission requirement alternative. If score requirements are met, students will be able to use the Duolingo English Test, in place of the Test of English as a Foreign Language (TOEFL) and the International English Language Testing System (IELTS). 
For more information about the Graduate College's admission accommodations for COVID-19, visit https://www.utrgv.edu/graduate/for-future-students/grad-admissions-covid-19/index.htm.