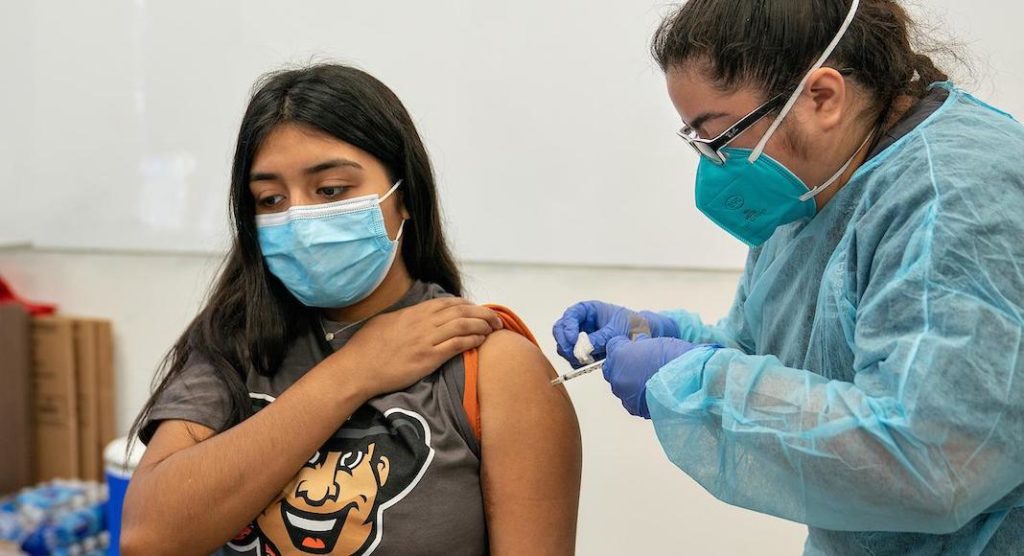 Mega Doctor NEWS
By News and Internal Communications
RIO GRANDE VALLEY, TEXAS – With news that FDA approval of the COVID-19 vaccine for ages 12-15 is now imminent, UT Health RGV is anticipating they will soon be able to administer the vaccine to this age group.
In preparation of the announcement, UT Health RGV is encouraging parents or legal guardians to pre-register their children at uthealthrgv.org/minor-registration, so that they can be first in line to receive the vaccine once it is approved in the coming days.
Please keep in mind that all minors must be accompanied by a parent or legal guardian.
To learn more about UT Health RGV's COVID-19 vaccine efforts, visit https://uthealthrgv.org/health-care-news/coronavirus/vaccine/.