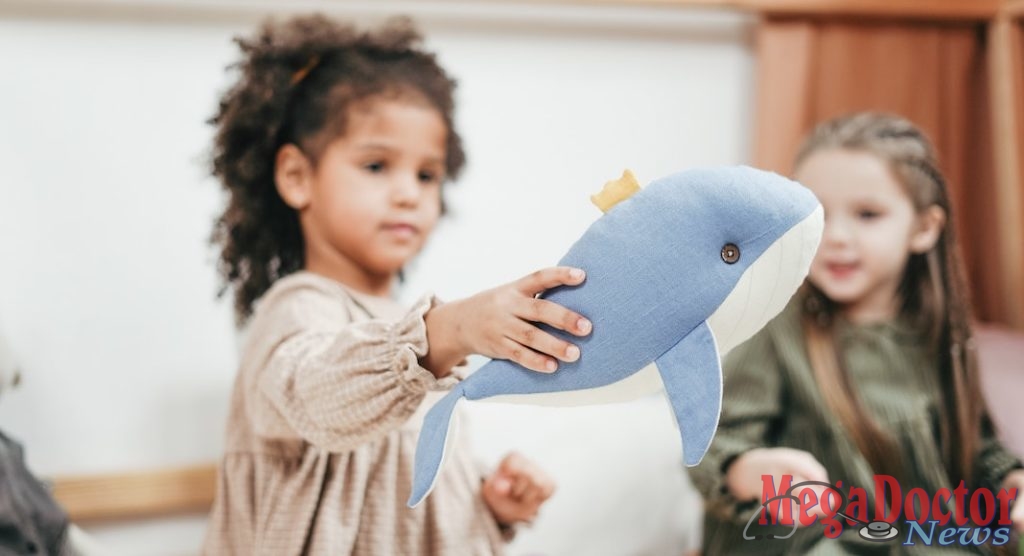 Mega Doctor NEWS
AUSTIN ⎯ In an effort to support our Texas communities and families, Texas Gov. Greg Abbott approved the Texas Workforce Commission's (TWC) request to temporarily suspend compliance with several state laws that impair the ability to maintain child care services, especially child care services for essential frontline workers in relation to efforts to cope with the declared disaster. Effective immediately, TWC has suspended TAC 809.78, TAC 809.19, TAC 809.2(18), TAC 809.51(b), and Texas Government Code 2308.317(c). This suspension is in effect until determinate by the Office of the Governor or until the March 13, 2020 disaster declaration is lifted or expires.
---
---
Many families and child care programs that participate in the Texas Workforce Commission's subsidized child care program have been affected by the COVID-19 pandemic. Effective March 1, 2020, children may accrue absences without impacting ongoing eligibility for services or provider reimbursements. In addition, Workforce development boards are authorized to make supplemental payments to child care programs to cover lost parent share of cost payments.
Effective March 1, 2020, interruptions in parents' ongoing participation in work, education, or training will not impact a child's eligibility. Child care eligibility redeterminations have also been suspended, ensuring more children are able to stay in child care programs. Providers that have active referrals for child care subsidy children will continue to receive subsidy reimbursement from the local Board or child care contractor if those subsidy children are absent, or if the provider temporarily shuts down.
On March 25, 2020, TWC announced the distribution of $40,000,000 in child care funds to local Workforce Boards to cover lost Parent Share of Cost (PSOC) and for child care subsidies for essential workers during COVID-19.  Texans deemed essential workers in need of child care support are urged to contact their local Workforce Development Board for more information. To find information on your local workforce board and updates on their response to COVID-19 please visit the TWC Workforce Development Board page. Hours, virtual openings and contact information are updated daily so please check back before visiting an office. 
For more information on changes to child care resources during COVID-19, including the suspension request letter, please visit the TWC COVID-19 child care resource page.