Order Phone number below of all the stores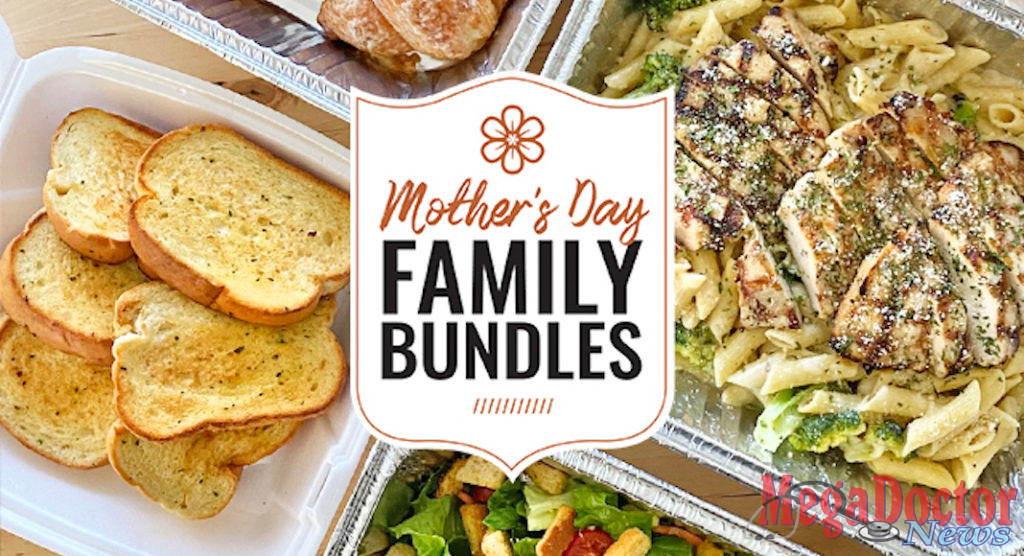 Mega Doctor NEWS
We encourage you to support local merchants. During these times of need, we can rise as a community and help each other out.
Cheddar's Scratch Kitchen
3020 Expressway 83, McAllen, TX 78501 ☎️ (956)686-6766
Mother's Day is one of our busiest days. To ensure you can celebrate with scratch-made favorites, we encourage you to place your order in advance.
Three new bundles as special as she is.
With all Mom does throughout the year, doesn't she deserve more than just one day?
Answer: YES! That's why our Limited-Time Mother's Day Family Bundles are available May 7 – May 10th, so you can order now and celebrate all weekend long. Plus, with 3 new scratch-made choices, you have enough days to try all three and repeat the winner. Although, between us, the real winner will be you.
But wait! There's More.
---
If you are the owner or the manager of a restaurant, we would like to help you promote your curbside specials. FREE of charge. Just send us the information to info@tbbmega.com