Order Phone number below of all the stores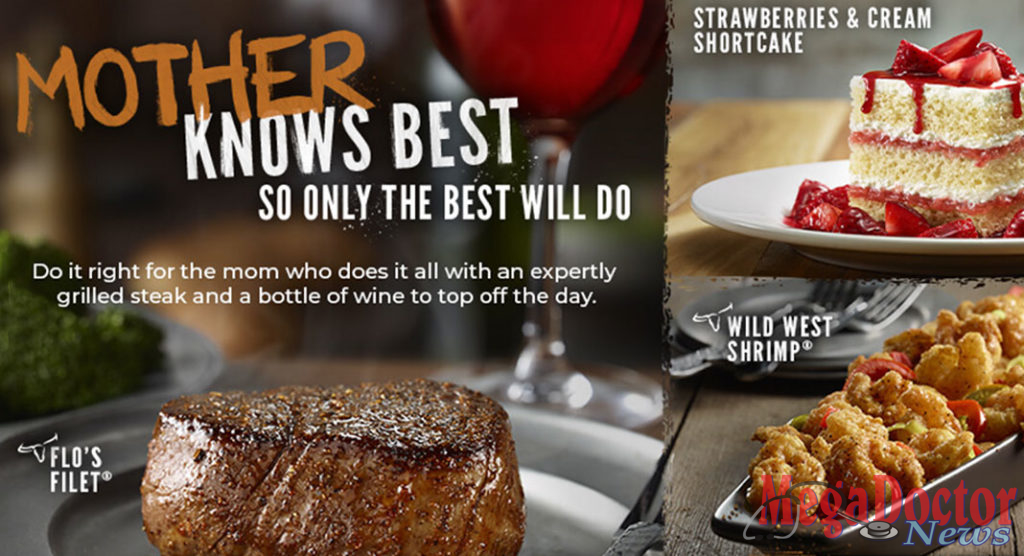 Mega Doctor News
- Advertisement -

We encourage you to support local merchants. During these times of need, we can rise as a community and help each other out.
Longhorn Steakhouse
3600 Expressway 83 McAllen, TX 78501 ☎️ (956) 630-6426
7401 N 10th Street McAllen, TX 78504 ☎️ (956) 664-8315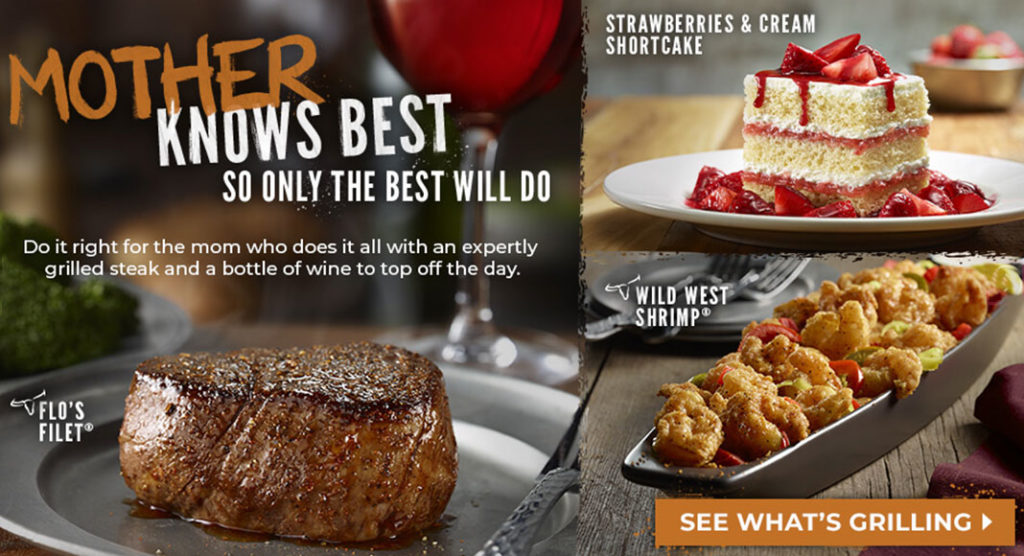 Get Mother's Day started early. It's always a good time for a great steak, ordered fresh off the grill for Curbside To Go.
Make Mom's Day any day
An eGift Card from LongHorn lets Mom celebrate anytime she wants with the steak she wants.
---
If you are the owner or the manager of a restaurant, we would like to help you promote your curbside specials. FREE of charge. Just send us the information to info@tbbmega.com