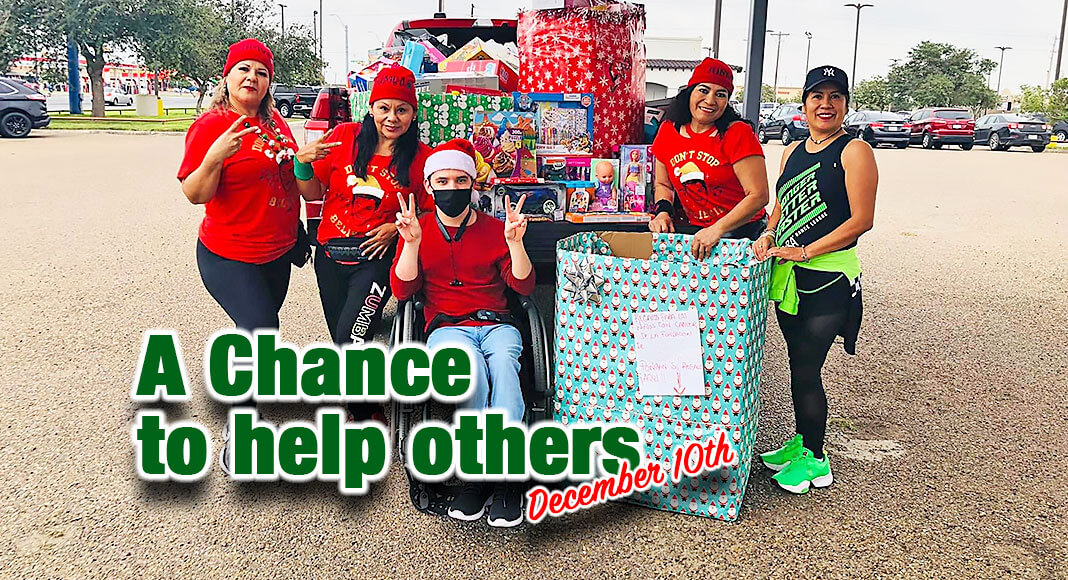 - Advertisement -

Mega Doctor News
How would you like to burn some extra calories with a Latin-inspired dance workout while helping to make this a Christmas to remember for hospitalized children across the Rio Grande Valley? 
South Texas Health System Children's is partnering with The Angel Quintanilla Foundation, founded by former STHS Children's patient Angel Quintanilla, to host a special holiday toy drive and Zumbathon on Saturday, December 10, 2022, from 10:00 a.m. – 1:00 p.m.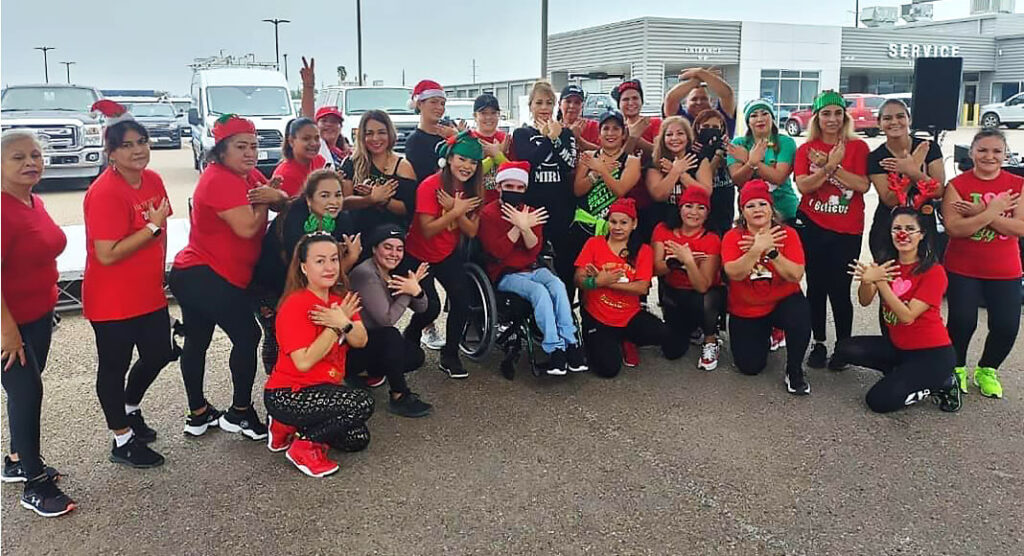 For the last 18 years, Angel, who was born with cerebral palsy, has been hosting community toy drives during the holiday season and donating all the gifts he's collected to local hospitals, including STHS Children's, as a way of spreading a little joy to children hospitalized during Christmas and New Year's. It's his way of giving back after spending several years in and out of STHS Children's during his childhood for treatment related to the congenital disorder.
"I would get sick a lot during the holidays, around Christmas or New Year's, because I was a premature baby. I always had this fear on not being able to spend the holidays with my family, which has always been really important to me. But during one of my first hospital stays, when I was about 7, a group of college students came into my room and handed me a couple of toys," recalls Angel. "That changed my entire mood and later that day, I was able to go home. The experience showed me that changing your perspective can make a big difference. And it inspired me to pay it forward and launch my annual toy drive."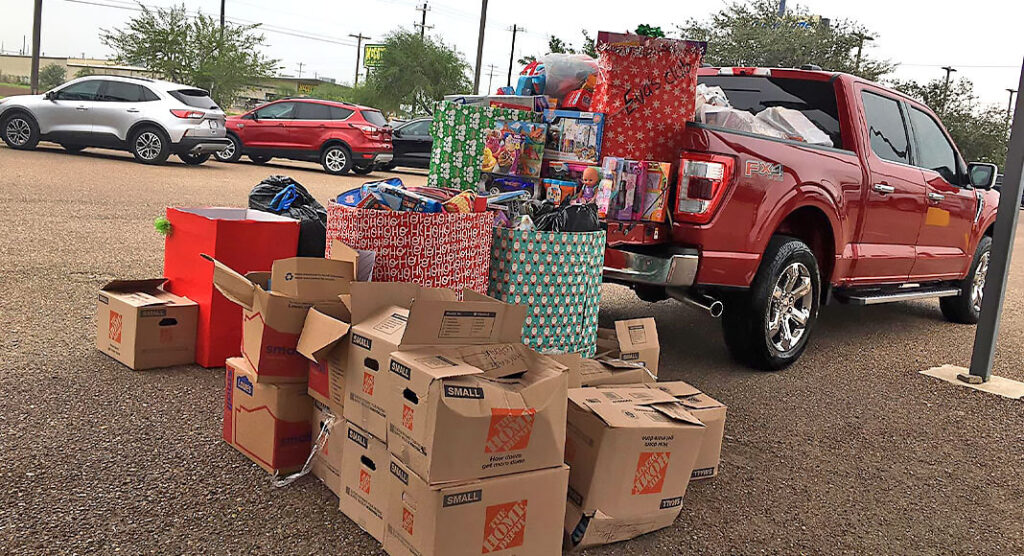 In the early years, Angel sold handmade bracelets to raise money for the gifts he would donate to the patients at STHS Children's. But for the last seven years, after meeting local Zumba instructor Veronica B. Ruiz and working together to host their annual Zumbathon, he has collected more toy donations than he ever imagined possible, allowing him to donate gifts to children in hospitals across the region.
"This annual Zumbathon is a prime example of a community coming together no matter who we are or where we come from to make our world a better place for generations to come," professes Angel. "As long as we have love in our hearts, we can light the way for others, especially those in need or suffering during a difficult time."
Taking place in the main parking lot of STHS Children's, this year's event will feature Veronica and a handful of her fellow Zumba instructors leading classes to music by local deejay Mark Alvarez throughout the morning.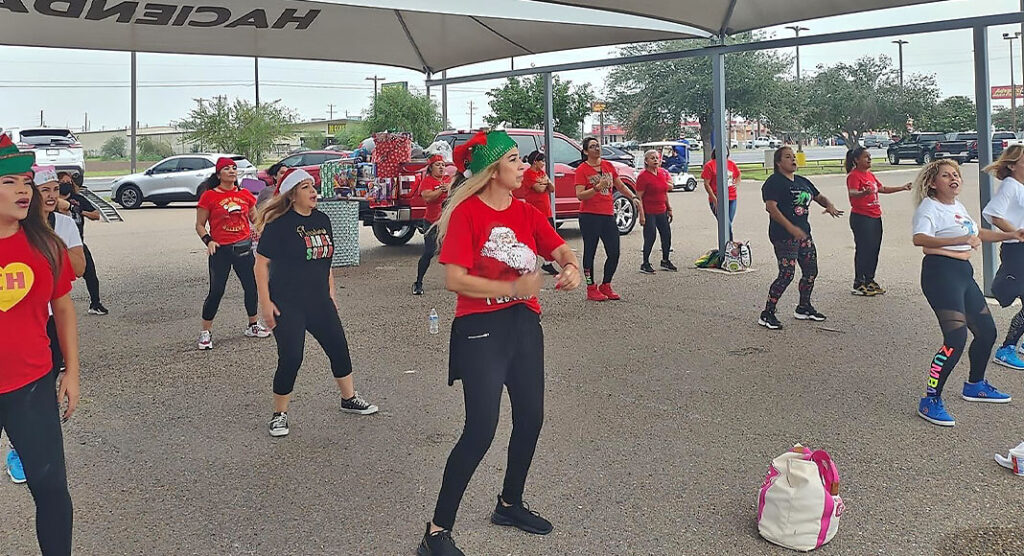 To participate, please bring at least one new, unwrapped and non-violent toy. All the collected items will be delivered to hospitals across the region, including STHS Children's, to be distributed to pediatric patients spending the holidays in hospital.
For more information and to register, please contact Angel Quintanilla via his public Facebook page at facebook.com/angelqofficial.
Who: South Texas Health System Children's & The Angel Quintanilla Foundation
What:
Holiday Toy Drive & Zumbathon
When:
Saturday, December 10, 2022, from 10:00 a.m. – 1:00 p.m.
Where:
Main Parking Lot South Texas Health System Children's
1102 W. Trenton Rd.
Edinburg, TX 78539