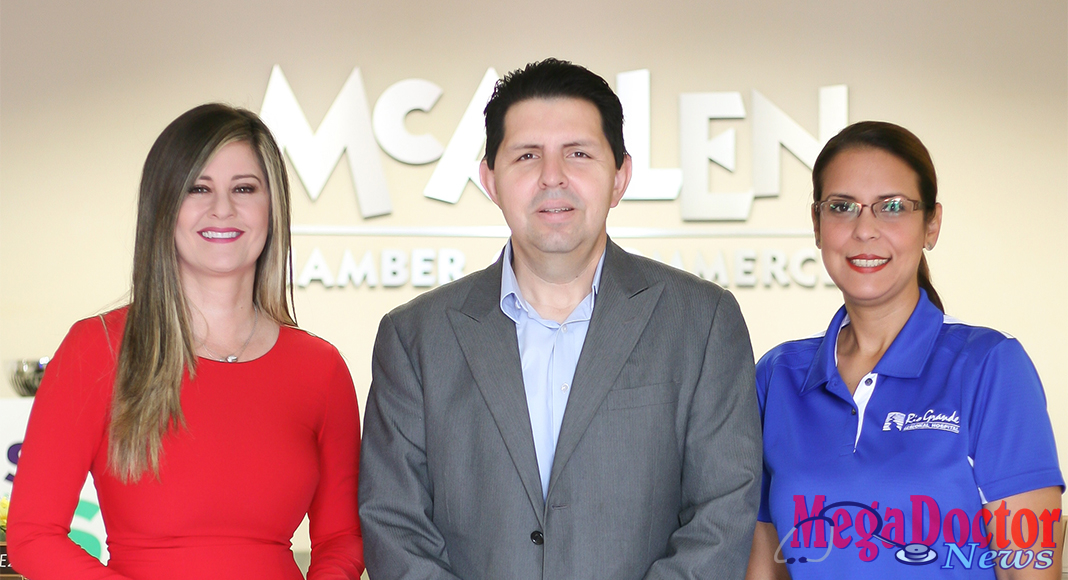 Mega Doctor News
- Advertisement -

Spreading useful information about healthcare is very important in the Rio Grande Valley to help provide guidance on many health issues that impact our community.  One of the most common health issues that affects the Rio Grande Community is the Stroke.
Stroke is the third-leading cause of death in Texas, the fourth-leading cause nationwide, and the leading cause of disability. The Rio Grande Valley has a very high instance of diabetes, hypertension, hyperlipidemia and high cholesterol, just the perfect mix for stroke.
For this reason, the McAllen Chamber Healthcare Task Force invites the community to attend their "Stroke Prevention" Seminar that will take place at the McAllen Chamber of Commerce this Wednesday, September 6 from 11:30 am to 1:00 pm
Among the different panelists that will speak to the attendees are a neurologist, neurosurgeon, psychotherapist, family doctor and a cardiologist. Attendees will be able to ask questions related to the seminar's topic.
There is no cost to attend the "Preventing Stroke" Seminar but seating is limited. Due to this, you need to reserve your place by calling the McAllen Chamber at 682-2871 or by email at commdev@mcallenchamber.com.