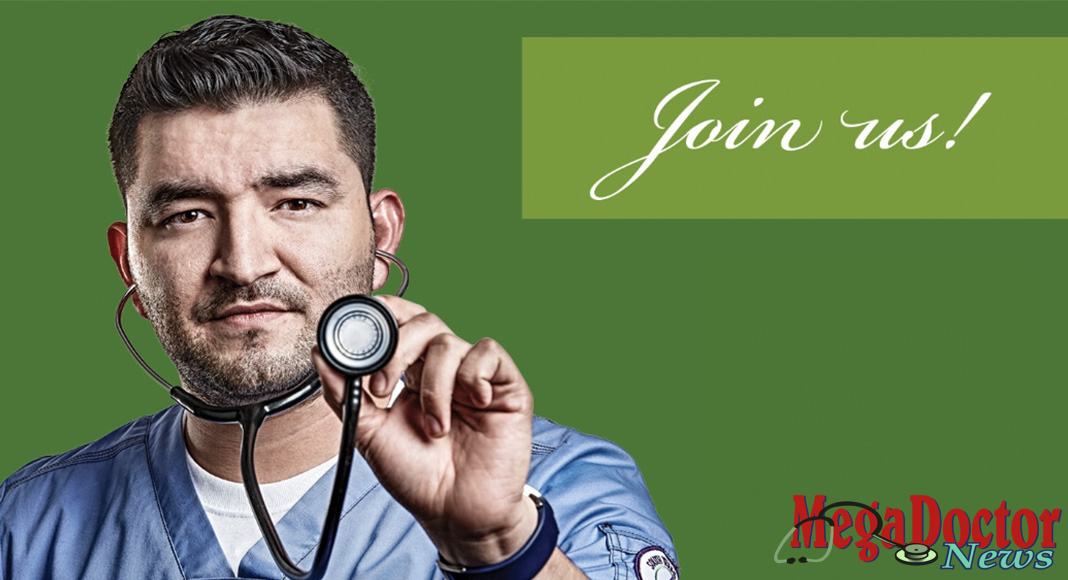 Mega Doctor News
- Advertisement -

MCALLEN, TX (October 16, 2017) – A working collaboration among healthcare providers in the Valley is even closer to developing the branding and partnerships they say are needed to retain top local talent in the region.
The RGV Healthcare Sector Partnership, in collaboration with representatives from South Texas College's Texas Regional STEM Degree Accelerator (TRSDSA) program will announce their findings after a six month process in which the groups sought to determine priorities among professionals in the healthcare industry in the Rio Grande Valley.
A South Texas Health Care Sector Partnership meeting will take place on Oct. 24 at Valley Baptist Medical Center in Harlingen from 9 a.m. to 11 a.m. The meeting is a culmination of the three areas discussed by hospital leadership since the spring including branding, talent and patient care collaboration.
The meeting is also a call to the community, along with representatives from local EDCs and Chambers of Commerce to ensure the healthcare partnership succeeds, according to workshop facilitators at the college.
"South Texas is made up of many towns and cities, but these partnerships provide an opportunity to work together to create a stronger economic region; a true, regional Community of South Texas." said Valerie Gamez, Project Director for TRSDA at STC.  "We are learning that businesses in each industry share a lot of the same concerns.  Not only are they talking about their need for talent, they are talking about other issues that may be impeding the growth of the industry.
"As a support group we need to listen and collaborate on how we can better help them meet those needs," Gamez said.
Working with decision makers in the healthcare and information technology industries, the goal is to gather those who recognize there is value in collaboration as they experience high demand for growth in these sectors throughout the Valley.  The sector partnerships span all of the lower Rio Grande Valley and include members from Brownsville to Rio Grande City.
- Advertisement -

"I have been in healthcare leadership for more than 20 years and what I have constantly heard was how surprised people are that care is so comprehensive in the Valley. It's like a best keep secret," said Leslie Bingham, CEO at Valley Baptist Medical Center in Brownsville.  "To me, I have always felt that it has been one of those best kept secrets that should not be a best kept secret. It should not be a surprise to people that really high quality care is available here."