College receives major award for STEM scholarships for the first time since 2006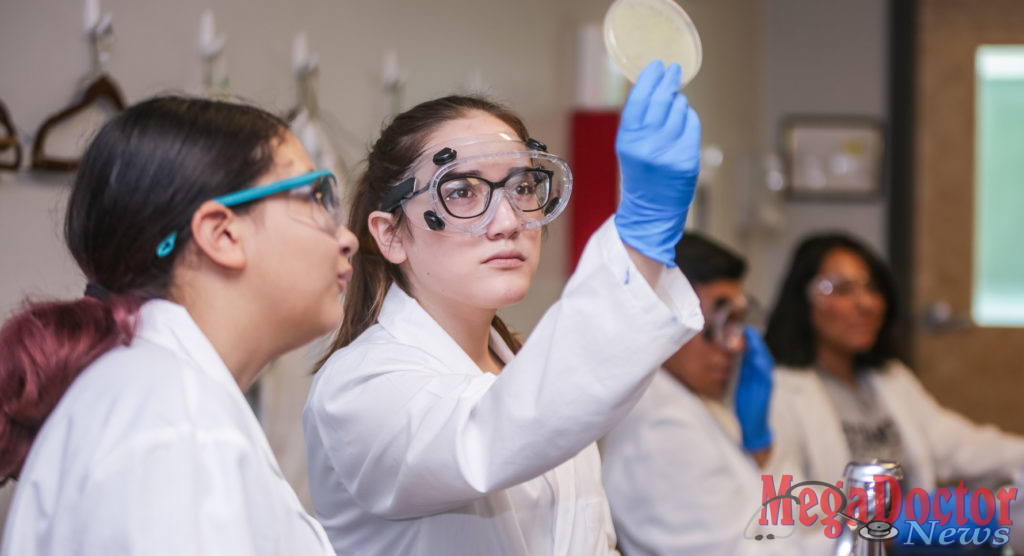 Mega Doctor NEWS
McAllen, Texas – For the first time in 14 years, South Texas College has received a significant grant directly from the National Science Foundation (NSF) to support students in STEM fields.
NSF awarded $649,369 as part of its Scholarships in Science, Technology, Engineering, and Mathematics (S-STEM) grant to provide scholarships to two cohorts of 20 undergraduate students pursuing an associate degree in Biology, Chemistry, Computer Science, Engineering, Mathematics, and Physics.
STC's Board of Trustees approved the grant at its regular board meeting on Jan. 28. The funding period for the grant will be from Jan. 1, 2020 to Dec. 31, 2024.
"The project aims to increase student persistence, retention, transfer, and graduation in STEM fields by linking scholarships with structured student professional development activities," said Dr. Virginia Champion, Director of Resource Development, Management, and Compliance. "Resources available to students will include faculty mentoring, tutoring, undergraduate research experiences, internships, and participation in discipline-specific conferences."
Assistance for this grant came from the combined efforts from STC's Department of Resource Development, Management and Compliance, and the college's Division for Math, Science, and Bachelor Programs. Both provided professional development for faculty as well as for grant development officers who focused on developing strong proposals for the NSF grants.
Dr. Ali Esmaeili, Dean of STC's Math, Science, and Bachelor Programs said the division benefitted from training conducted by the college's Grant Training Center specifically its Designing Winning National Science Foundation (NSF) Proposals in 2018.
"The grant will foster student success by providing educational opportunities that enable a seamless transfer to advanced degrees," Dr. Esmaeili said. "It will provide an effective support structure that will promote persistence, educational attainment, academic achievement, as well as personal and professional growth."