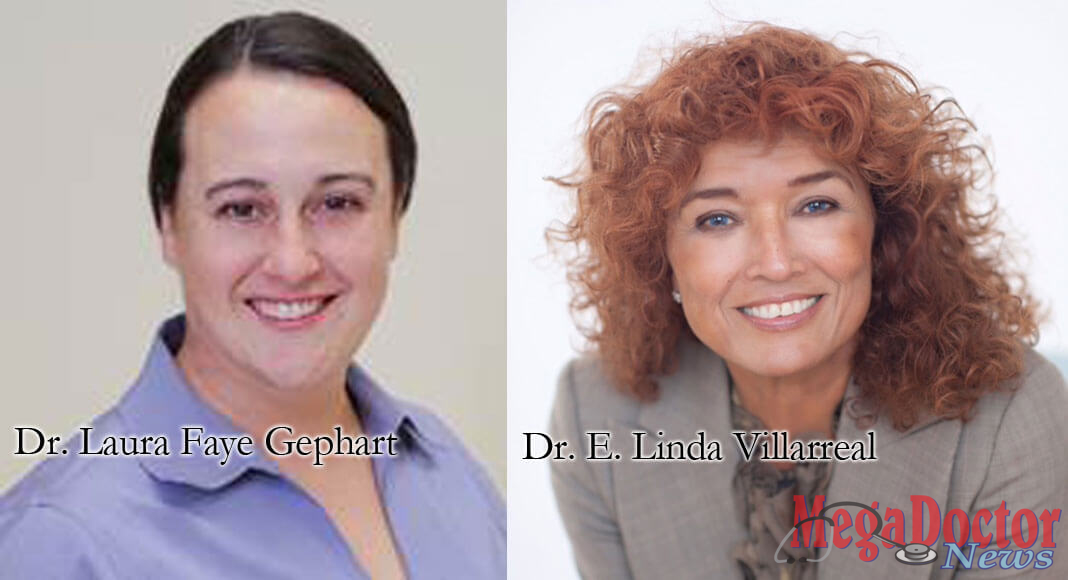 Mega Doctor News
- Advertisement -

Two physicians from the Rio Grande Valley were elected to represent Texas doctors in the American Medical Association (AMA) House of Delegates, the national organization's policymaking body. The Texas Medical (TMA) House of Delegates elected the physician leaders in San Antonio during TexMed, TMA's annual conference.
Dr. E. Linda Villarreal, an Edinburg internist in practice for 29 years, was re-elected to serve as an AMA delegate.
Dr. Laura Faye Gephart, a McAllen obstetrician-gynecologist in her first year of practice, was elected as an alternate delegate.
As part of the TMA state delegation to AMA, these physicians help make policy recommendations to the national body on behalf of Texas doctors.
Both physicians are members of the Hidalgo-Starr County Medical Society.