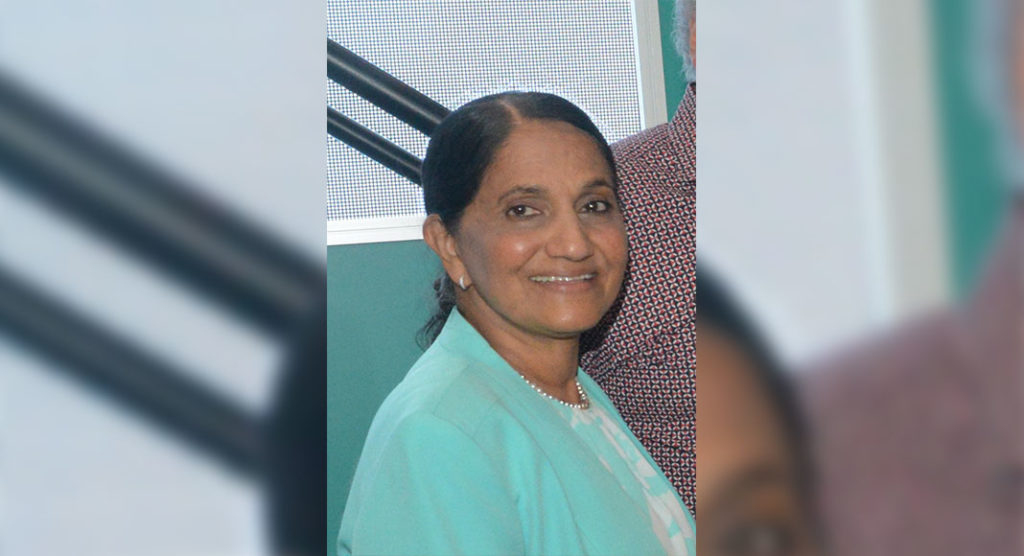 Rehabilitation service to help provide patients with comprehensive care to regain mobility and confidence.
Mega Doctor News
Edinburg, TX – DHR Health Rehabilitation Services unveiled its newest specialty outpatient rehabilitation facility – DHR Health Neuro-Therapy Institute.  The institute is conveniently located at 4500 N. 10thStreet, Suite 400, in McAllen, Texas, where specialty-trained therapists partner with patients to help them regain mobility, confidence, and independence. DHR Health Neuro-Therapy Institute provides access to the most comprehensive and sophisticated care for Rio Grande Valley residents with neurological and spine-related conditions.  
"We are excited offer this specialized outpatient service that provides residents a place to recover and rebuild their independence without the need to leave the Rio Grande Valley," said Dr. Saroja Viswamitra, Medical Director of DHR Health Rehabilitation Services. "This unique facility, like all healthcare services at DHR Health, will deliver compassionate care and allow us to help patients begin to restore their skills and function in a supportive and encouraging environment."
As the valley's leader in personalized therapy services, DHR Health is dedicated to providing the highest quality of care to the community. DHR Health Neuro-Therapy Institute specializes in the care of patients affected by stroke, brain injury, concussion, Post-Intensive Care Syndrome (PICS), spinal cord injury, limb loss, Parkinson's disease, Multiple Sclerosis, vestibular and balance disorders, speech and swallowing deficits, and many other conditions.
Services at DHR Health Neuro-Therapy Institute include Physical Therapy, Occupational Therapy, Speech and Language Therapy, and Vestibular Rehabilitation. Prospective patients of this new facility will enjoy one-on-one care with specialty-trained therapists, personalized treatment plans, and access to a well-equipped rehabilitation gym with the latest in neurorehabilitation technology.