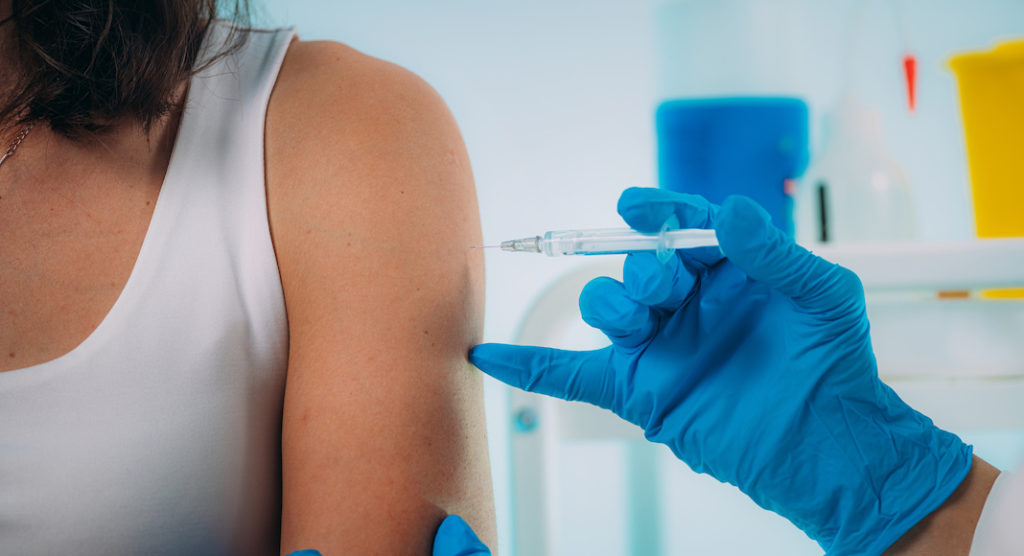 Mega Doctor NEWS
Edinburg, TX– DHR Health continues to provide the Rio Grande Valley access to COVID-19 vaccines with planned vaccinations this week for the second dose of Moderna.
Those who are eligible would have received their first dose of Moderna between December 25, 2020 and December 27, 2020 at DHR Health.
EVENT: MODERNA 2ND DOSE VACCINATIONS
DATE: FRIDAY, JANUARY 22, 2021 AND SATURDAY, JANUARY 23, 2021
TIME: 7:00 a.m. – 7:00 p.m.
LOCATION: EDINBURG CONFERENCE CENTER AT RENAISSANCE (DHR)
118 PASEO DEL PRADO
Please follow these guidelines for second dose vaccinations
· Return to Edinburg Conference Center at Renaissance on the date specified on vaccination card
· Vaccination cards will be required for second dose
· Photo ID is required and will be matched to the information on the original vaccination card
· Only those who received 1st dose of Moderna at DHR Health will be allowed to get the second dose at DHR Health
· Special accommodations will only be provided to those with disabilities receiving the second dose
· NO FIRST DOSES WILL BE ADMINISTERED
· NO ONE WHO RECEIVED A FIRST DOSE AT ANOTHER LOCATION OTHER THAN DHR HEALTH WILL BE ALLOWED TO GET THEIR SECOND DOSE WITH DHR HEALTH
· IF YOU DO NOT HAVE YOUR VACCINATION CARD, CONTACT THE COVID HOTLINE AT DHR HEALTH AT (956) 362-6843
To date, DHR Health has administered 22,500 doses of vaccine, and hasfully vaccinated 5,850 people in the Rio Grande Valley.