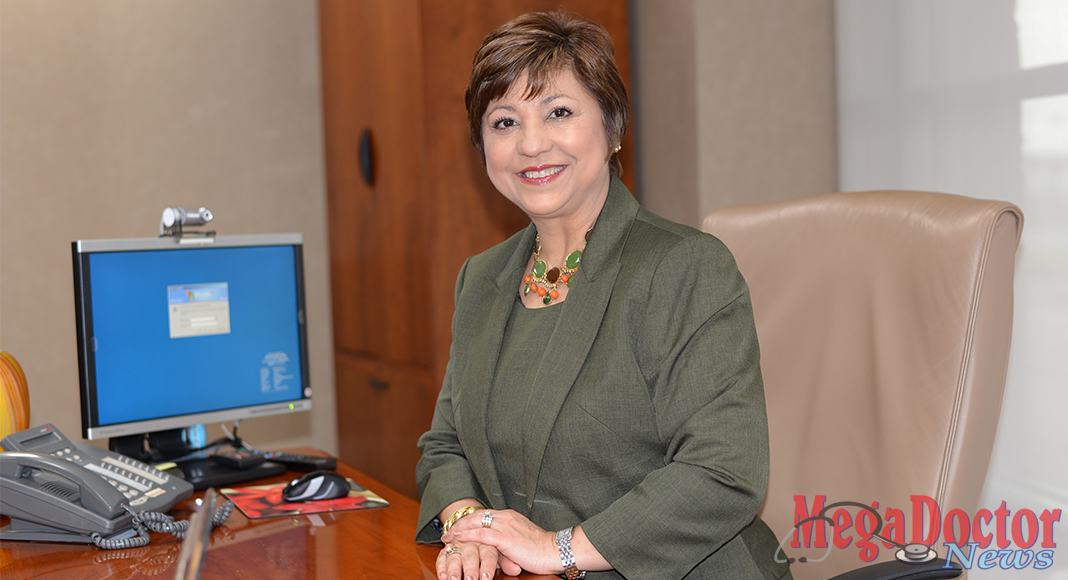 Mega Doctor News
- Advertisement -

McAllen, Texas, March 26, 2018 – Rio Grande Regional Hospital an HCA Affiliated Hospital was named one of the nation's 100 Top Hospitals by IBM Watson HealthTM.  Formerly known as the Truven Health Analytics® 100 Top Hospitals, this study spotlights the top-performing hospitals in the U.S. list based on a balanced scorecard of publicly available clinical, operational and patient satisfaction metrics and data.
The Watson Health 100 Top Hospitals® study uses independent and objective research to analyze hospital and health system performance in 11 areas, addressing: inpatient mortality; 30-day mortality rate; complications; core measures; 30-day risk-adjusted readmission rate; severity-adjusted average length of stay; mean emergency room throughput; inpatient expense per discharge; Medicare spend per beneficiary; and Hospital Consumer Assessment of Healthcare Providers and Systems (HCAHPS) score (patient rating of overall hospital performance).
"I am extremely proud and honored that Rio Grande Regional Hospital has been nationally recognized as one of the 100 Top Hospitals for 2018," said Cris Rivera, Chief Executive Officer at Rio Grande Regional Hospital.  This prestigious recognition exemplifies the exceptional care our leadership team, medical staff and employees provide the residents of the Rio Grande Valley."
Rio Grande Regional Hospital has been proudly serving the communities of the Rio Grande Valley for over 35 years.  With 1,200 employees and more than 500 physicians representing over 35 specialties, Rio Grande Regional Hospital has the support of HCA, the nation's leading provider of healthcare services.  This strong backing enables Rio Grande Regional Hospital to provide patient-centered medical care, practiced with integrity and compassion.
"The country's best hospitals have proven that an unrelenting focus on quality, supported by constant measurement against peer performance benchmarks, can drive improved outcomes while reducing costs," said Jean Chenoweth, senior vice president, 100 Top Hospitals Programs, IBM Watson Health. "Congratulations to this 25th anniversary class of 100 Top Hospitals who have helped raise the bar for healthcare in the U.S. and improve the healthcare experiences of the people in their communities."