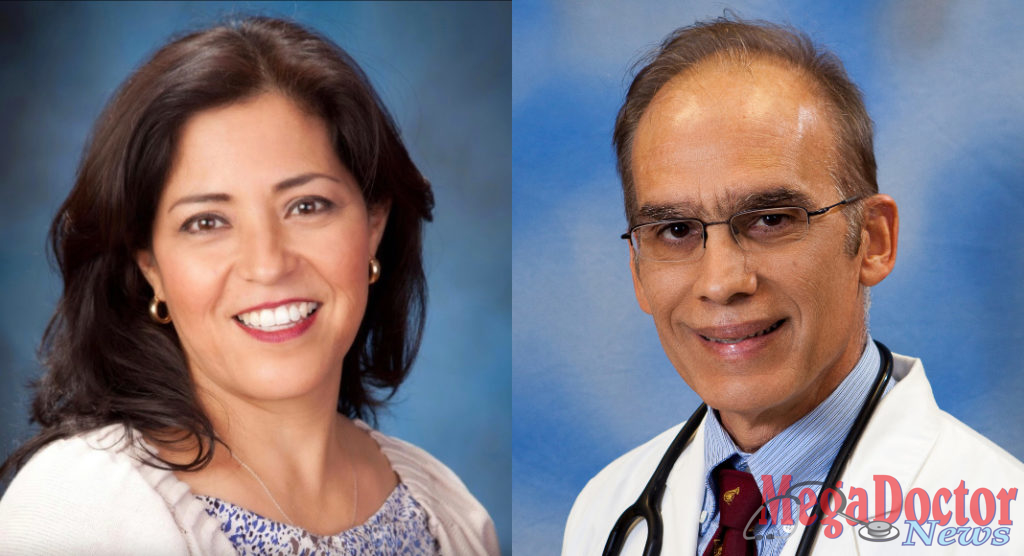 Mega Doctor NEWS
Two Rio Grande Valley physicians were reconfirmed to serve on the Texas Medical Association (TMA) Board of Councilors, the organization's ethical policymaking body. TMA physicians reconfirmed the doctors to serve a new three-year term on the board, representing Region 6, the geographic region covering the Rio Grande Valley.
Mario R. Anzaldua, M.D., a Mission family physician in practice for 35 years, was reconfirmed as councilor.
Sandra Esquivel, M.D., a Weslaco surgeon in practice for 23 years, was reconfirmed as vice councilor.
The physicians are members of the Hidalgo-Starr County Medical Society.