Percentage of all sales throughout April will be donated to Amigos del Valle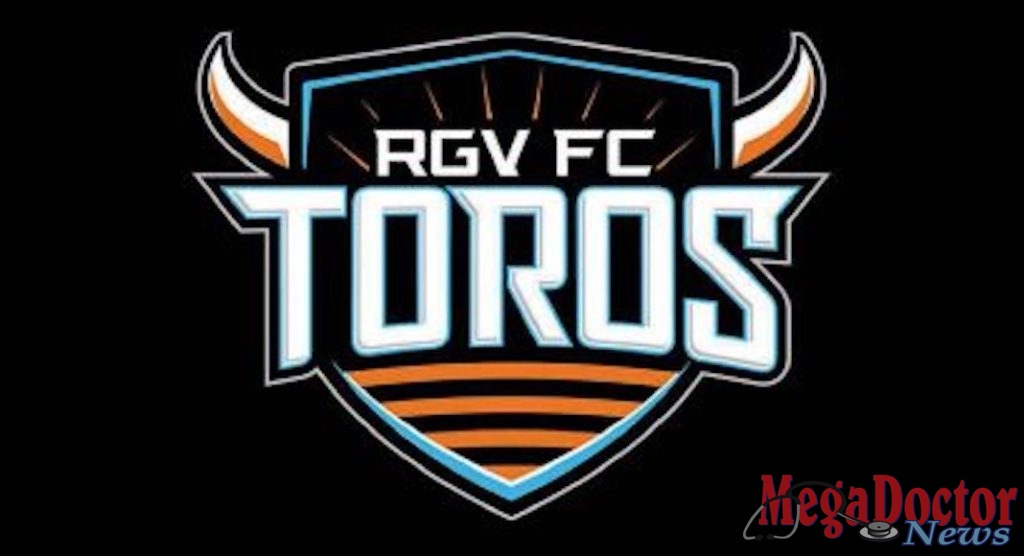 Mega Doctor NEWS

EDINBURG, Texas – Clubs across the USL Championship will be doing their part to support local charities throughout the month of April, donating a percentage of merchandise proceeds to organizations in their communities to provide support during the current COVID-19 pandemic.
---
---
In 35 communities across the country, clubs will be participating in the initiative, with donations to be made to local charities of the club's choosing.
The Rio Grande Valley FC organization will be launching its first-ever online store and in support of this initiative will be donating a portion of all proceeds from all online merchandise sales to Amigos del Valle. This specific organization impacts the quality of life all across the Rio Grande Valley through the provision of diversified and effective human services, community development activities and advocacy.
They are mainly directed to low-income families and place special emphasis on assisting the elder population to maintain active, healthy and independent lives. During the COVID-19 pandemic, elders are one of the most impacted, a big reason behind the club choosing Amigos del Valle.
Our club has already been using our online presence to help our local community since the temporary suspension of the Championship season and delay to the start of the League One season were announced. We will also be aiding local charities such as RGV Food Bank during the upcoming USL eCup: Rocket League Edition that begins on Wednesday afternoon.