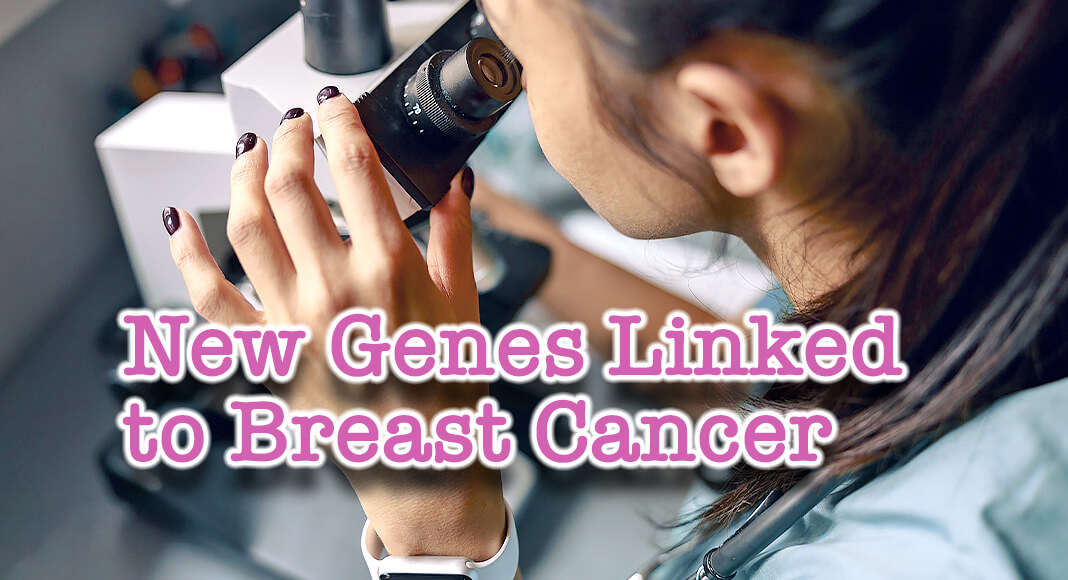 Medical News Today
- Advertisement -

Researchers analyzed genetic data to identify new genes linked to breast cancer.
They found several new genes that may be linked to the condition.
Further research is needed to know how variants on these genes affect breast cancer risk.
Breast cancer is the most common cancer globally, accounting for around 12.5% of new cancer cases worldwide. Genetic testing can be used to assess risk for the condition. Current tests consider risk variants on a small number of genes, including BRCA1, BRCA2, and PALB2.
Follow the link below to read the full story on Medical News Today:
https://www.medicalnewstoday.com/articles/researchers-identify-new-genes-linked-to-breast-cancer?utm_source=Sailthru%20Email&utm_medium=Email&utm_campaign=MNT%20Daily%20News&utm_content=2023-08-24&apid=&rvid=4ba4ec80177cae00eabc43b8bc6648d598c4a356d104663735777e0a0f8b5c9f
Information source: https://www.medicalnewstoday.com