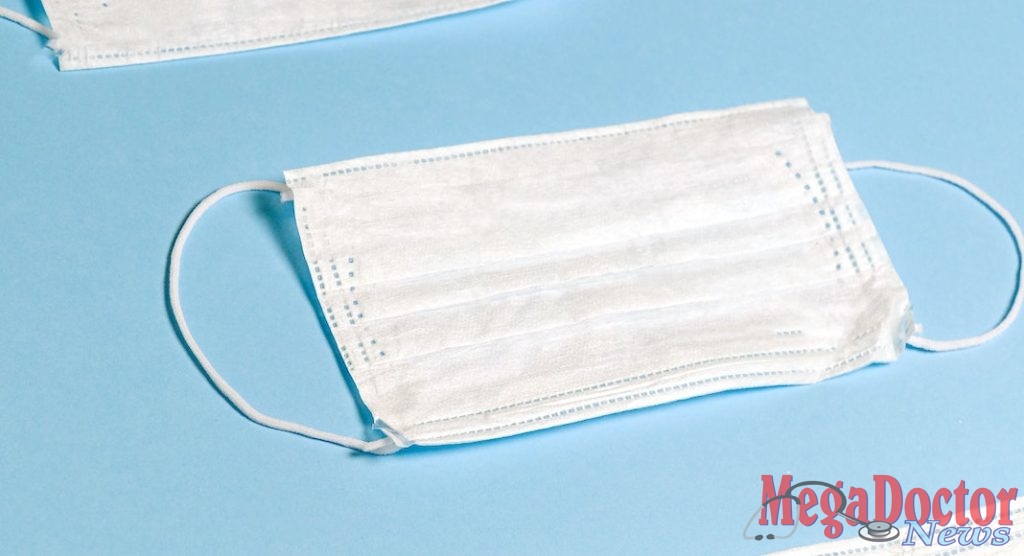 Mega Doctor NEWS
WASHINGTON – Combatting the spread of coronavirus and preventing a national health pandemic is above partisan politics and efforts to score political points. This virus has killed multiple Americans, thousands more worldwide, and has made its way to my congressional district.
Therefore, I worked with the House Appropriations Committee to ensure that my district and the nation will receive substantial federal assistance to combat further spreading of the virus. Specifically, the supplemental supports the Center for Disease Control's (CDC) repatriation and quarantine efforts, laboratory testing, emergency operations, epidemiological investigations, public information, and surveillance and data analysis.
I spoke to the Appropriations Committee regarding the incident that occurred in San Antonio in order to address the city's concerns. The city has asked that the CDC change its protocols to ensure that no infected person is a risk to public health. Please see the attached letter here that addresses this issue.
I will continue to closely monitor the situation going forward to ensure federal resources are effectively delivered.
The Democrats on the House Appropriations Committee have worked to put forth a measure that will directly and effectively stop the additional spread of the virus. Among its provisions, the emergency supplemental introduced includes:
More than $3 billion for research and development of vaccines, therapeutics, and diagnostics;
$2.2 billion in public health funding for prevention, preparedness, and response, $950 million of which is to support state & local health agencies;
Nearly $1 billion for procurement of pharmaceuticals and medical supplies, to support healthcare preparedness and Community Health Centers, and to improve medical surge capacity; 
$435 million to support health systems overseas to prevent, prepare, and respond to the coronavirus;
$300 million to respond to humanitarian needs;
$61 million to facilitate the development and review of medical countermeasures, devices, therapies, and vaccines, and to help mitigate potential supply chain interruptions; and 
Allows for an estimated $7 billion in low-interest loans to affected small businesses.
The text of the coronavirus supplemental, H.R. 6074, is here. A summary of H.R. 6074 is here.