Drs. Antonio & James Falcon Are Improving Clinical Trial Access in Their Community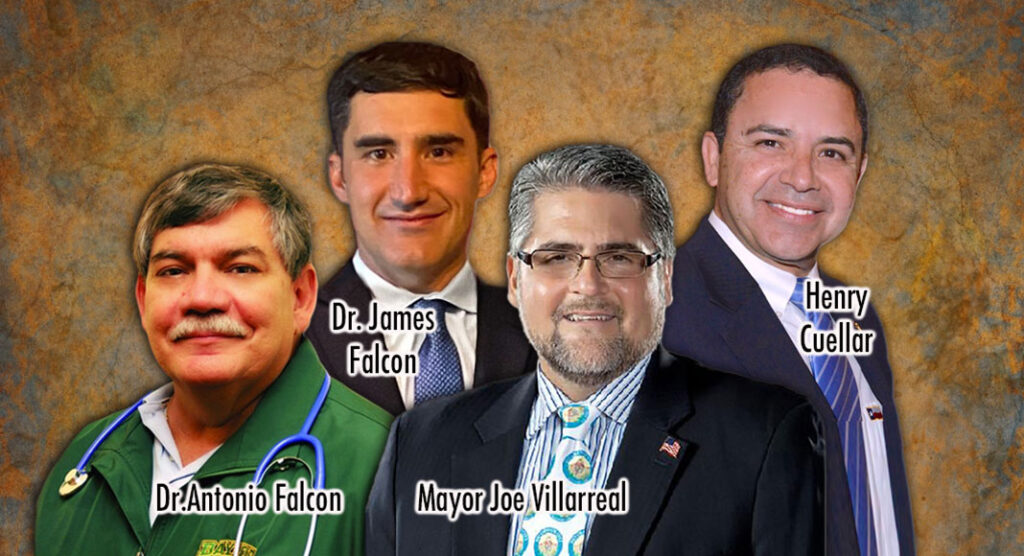 Mega Doctor News
- Advertisement -

El Faro Health & Therapeutics will be the first private clinical research site in Starr County, TX. This groundbreaking initiative will bring critical Alzheimer's-related research and care to a community that has been historically underrepresented in clinical trials. Starr County is 97 percent Hispanic and has the highest prevalence of Alzheimer's in the country (nearly 23 percent).
However, typically less than one percent of enrolled trial participants identify as Hispanic or Latino. This critical issue is emphasized by a historic lack of awareness and access to clinical trial opportunities in the Rio Grande Valley; similar stories could be heard around the country. Dr. Antonio Falcon and his son Dr. James Falcon have decided it's time for a change.
The groundbreaking El Faro Health & Therapeutics Center is set to open its doors on Nov. 13, led by trusted local medical authority Dr. Antonio Falcon. El Faro is the first ever Alzheimer's research and care site in a community that is 97% Hispanic and leads the nation in Alzheimer's prevalence. The opening of El Faro is a milestone in addressing the Alzheimer's public health affecting Hispanic/Latino Americans.
El Faro grand opening supported by local dignitaries, industry leaders, and local medical authorities. Staff and local community will highlight: Dr. Antonio Falcon | President, El Faro Health & Therapeutics; Trustee, Baylor College of Medicine; Former Health Authority of Starr County
John Dwyer | CEO, The Global Alzheimer's Platform Foundation®
El Faro Patients & Caregivers
Henry Cuellar | United States Congressman*
Joel Villarreal | Mayor, Rio Grande City*
About the Father-Son Leadership Team
Dr. Antonio "Tony" Falcon is an esteemed and admired health care provider in his native Rio Grande City and across the U.S. – with more than 44 years of experience as a family physician treating a myriad of diseases, including dementia and Alzheimer's. Dr. Falcon is affiliated with Doctor's Hospital Renaissance and Starr County Memorial Hospital. He was a member of the United States-Mexico Border Health Commission, a Commissioner for the Texas Parks and Wildlife Commission, and a Board Member for the Texas Medical Foundation Institute for Health Quality. He was named Family Physician of the Year by the Texas Academy of Family Physicians in 2015. Dr. Falcon most recently was the leading Starr County Health Authority during much of the COVID-19 pandemic, offering the latest medical guidance to the people of Starr County throughout his tenure. He also was recently appointed as a trustee to the Baylor College of Medicine, his alma mater, while in the midst of planning the opening of El Faro.
Dr. James Falcon – like his father – is also a trusted physician who until very recently was serving as an emergency medicine physician in the United States Army. After graduating college from the University of Texas at Austin and medical school from the University of Texas Southwestern Medical Center in Dallas, Dr. James Falcon held several medical positions within the Army both at home and while deployed to combat zones. He served as a physician in aviation, airborne, and special operations units during his career and deployed to Afghanistan, Syria, and Iraq. He currently serves as an emergency medical physician at Doctors Hospital at Renaissance in Edinburg, Texas. Additionally, he is a Lieutenant Colonel in the Texas Army National Guard and serves as a battalion surgeon in Weslaco, Texas. This fall, he will join his father to lead El Faro Health & Therapeutics.