Order Phone number below of all the stores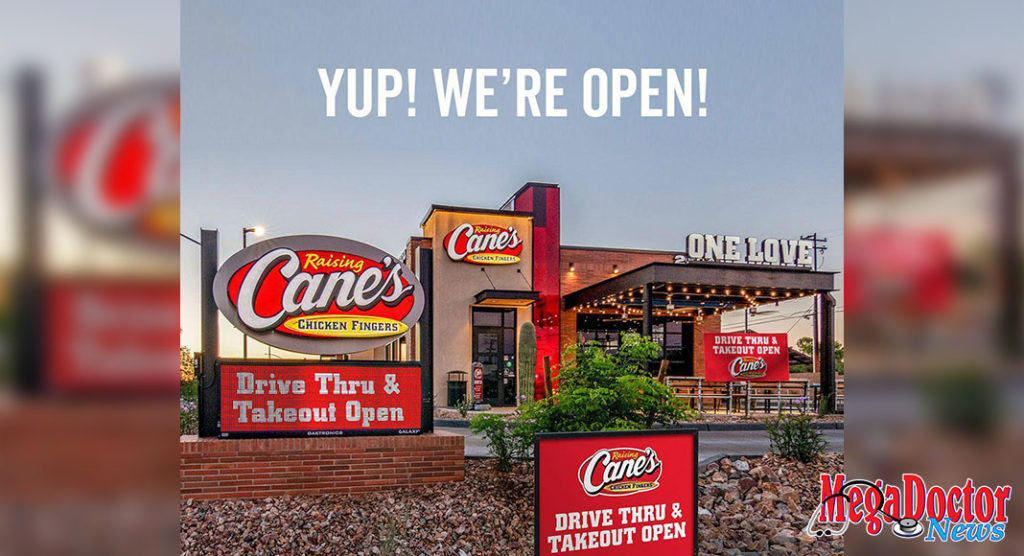 Mega Doctor NEWS
We encourage you to support local merchants. During these times of need, we can rise as a community and help each other out.
Raising Cane's Chicken Fingers
"Shary on Top"
125 S Shary Rd Mission, TX 78572 ☎️ 956-519-4604
Our drive thru is open and our Crew is ready to see you…from a proper social distance of course!
---
If you are the owner or the manager of a restaurant, we would like to help you promote your curbside specials. FREE of charge. Just send us the information to info@tbbmega.com