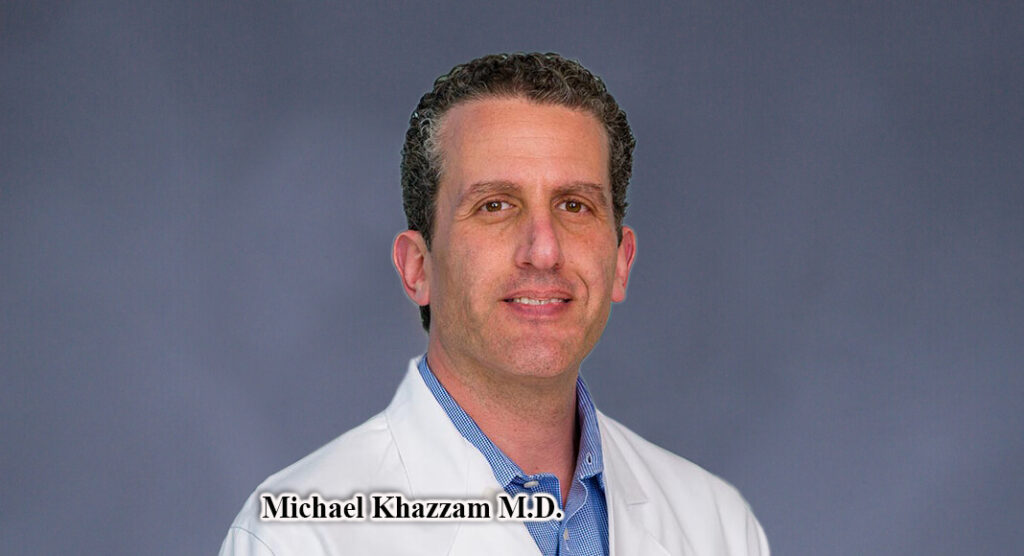 Mega Doctor News
- Advertisement -

Innovations in technology are constantly changing medicine and the health care industry. The University of Texas Southwestern Medical Center recently announced that their Associate Professor of Orthopedic Surgery, Dr. Michael Khazzam was the first orthopedic surgeon in Texas to use a new technique in surgery to restore proper function during a patient's shoulder arthroplasty.  The technique involved using next generation augmented reality (AR) that has been approved by the Food and Drug Administration. "Essentially, we can perform the entire surgery and estimate post-surgical mobility and function in virtual reality before we even touch the patient in the OR," said Dr. Khazzam, who specializes in reparative and complex shoulder reconstruction surgery.  Read the rest of the story inside.
Good news – For victims of abuse and domestic violence, the road to healing and justice can be a difficult one to travel, but Valley Baptist Medical Center-Harlingen is ensuring that some of the most vulnerable in the Rio Grande Valley do not have to travel that road alone.
Through its comprehensive medical forensic program, the Child to Adult Abuse Response Team (CAART) – the only program of its kind in the Valley – Valley Baptist provides around-the-clock critical services to child and adult victims of abuse, neglect, and sexual assault. For more info, read inside.
More good news – The DHR Health Plastic and Reconstructive Surgery Institute proudly announced the addition of Alexander Chase Castillo, M.D., a plastic surgeon who specializes in breast cancer reconstruction.
Since receiving his Doctor of Medicine from the University of Texas Medical Branch in Galveston, TX in 2014, Dr. Castillo has received a few awards for excellence in academics and surgery including the UTMB Physician of the Month in 2018.
Dr. Castillo is credited with performing more than 200 DIEP Flap surgeries which uses the patient's own tissue to reconstruct the breast and not require implants.
Another note – South Texas Health System is collaborating with Prominence Health Plan to educate seniors on their risk for cancer. Entitled "Living with Cancer," the program is part of a monthly series aimed to help senior citizens live healthier as they age. Like many diseases, the risk of developing cancer increases with age. According to the CDC, more than two-thirds of all new cancers are diagnosed in individuals ages 60 and older, with breast, lung, prostate, colon, and bladder cancers among the most common.
- Advertisement -

Leading a healthy life is important at all ages, but with a heightened risk for cancer, older adults need to be especially vigilant. Find out more inside.
Work to educate the communities on the warning signs of Suicide is being led by the Valley Baptist hospitals in Brownsville and Harlingen. Because of the stigmas still associated with mental health, suicide remains a topic that can be difficult to discuss even today. Such discussions regarding mental health are critical when it comes to recognizing and understanding the warning signs that someone might be considering suicide, said Becky Tresnicky, MSW, LCSW, and Director of Behavioral Health Services and Performance Excellence at Valley Baptist-Brownsville.
"Suicide awareness is incredibly important because we can all prevent suicide," she said. "Understanding the issues regarding suicide and mental health is an important step in helping ourselves, helping others, and positively reframing the conversation around suicide."
There is so much more to read and learn in this issue. Enjoy!