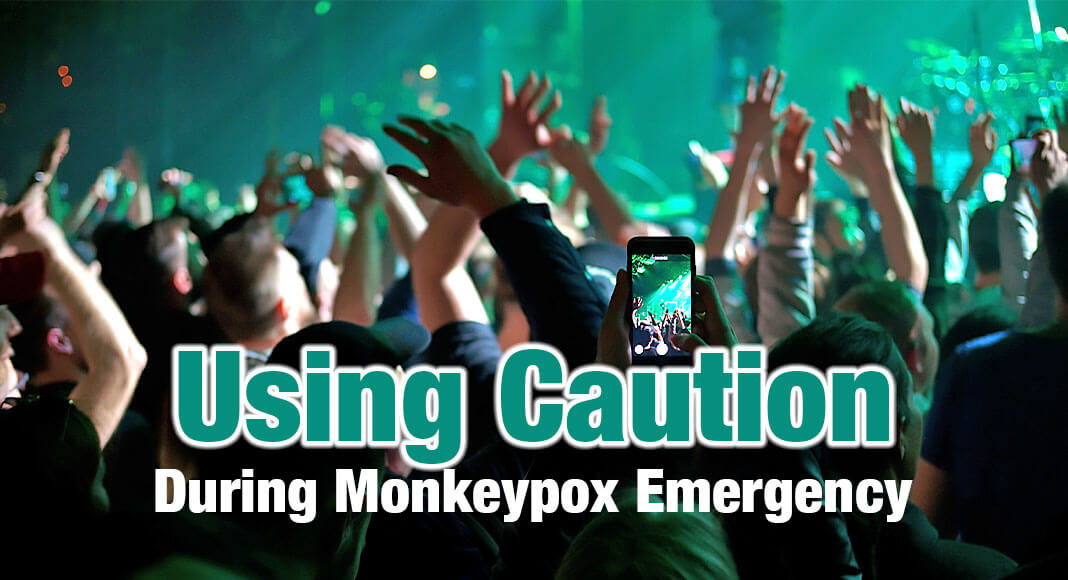 Mega Doctor News
WORLD HEALTH ORGANIZATION – The purpose of this is to provide public health advice to host governments, public health authorities, national or international organizers, and professional staff involved in the planning and delivery of gatherings, including people organizing smaller gatherings or attending gatherings of any type and size. 
---
Select the documents below for amore detailed explanation:
WHO MPX Gatherings 2022.1 Eng
---
During gatherings, the likely high density and mobility of attendees (crowding) represents a conducive environment for close, prolonged and frequent interactions between people. Furthermore, it may also be associated with the widespread adoption of risky behaviors and unsafe practices, including unsafe sexual practice, therefore playing a role in the spread of the monkeypox virus.
WHO recommends that the decision-making process related to gatherings of any size and type should rely on a risk-based approach, tailored to the characteristics of the event under consideration and be repeated at regular intervals. In the context of the current outbreak, monkeypox-associated risks should be considered and factored in when planning an event. Postponing or cancelling gatherings in areas where monkeypox cases have been detected is not required as a default measure, and gatherings should be used as opportunities for information outreach and community engagement.