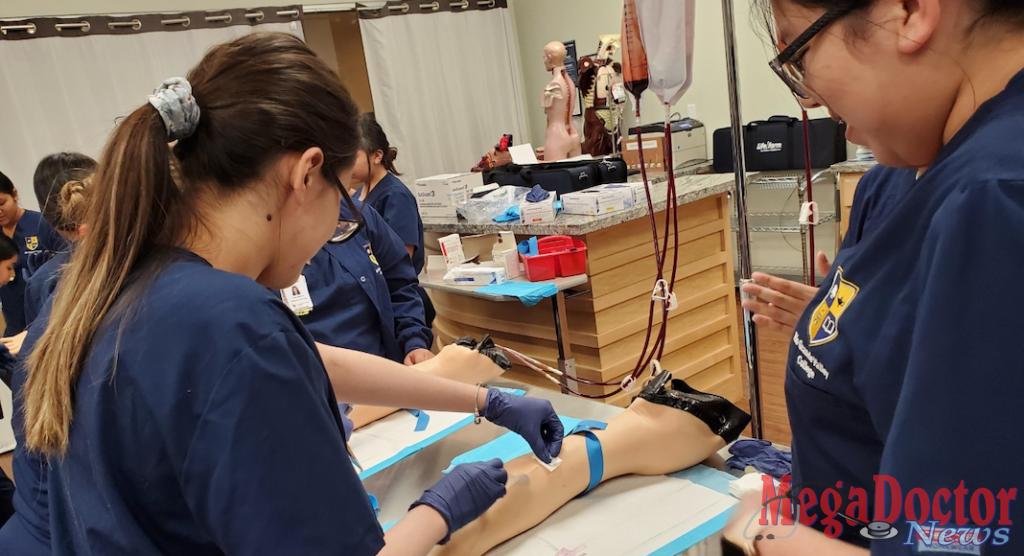 Mega Doctor NEWS
PHARR – Through hard work and dedication, 127 PSJA ISD high school students officially completed medical training in their respective areas thanks to a partnership with Rio Grande Valley College in Pharr. 
The students attended after school courses throughout the 2019-2020 academic school year and 18 students were able to complete the Certified Nursing Assistants training, 75 students completed the Phlebotomy Technician training and 34 students successfully completed the Electrocardiograph (EKG) Technician training. The students than qualified to take the professional certification exam, where 114 students passed the exam in their respective areas. 
"We are proud of our students for completing these medical certifications that can help them take the first step in their medical career," said PSJA ISD Superintendent of School Dr. Jorge L. Arredondo. "We encourage students to continue their studies and use this as a stepping stone for greater outcomes."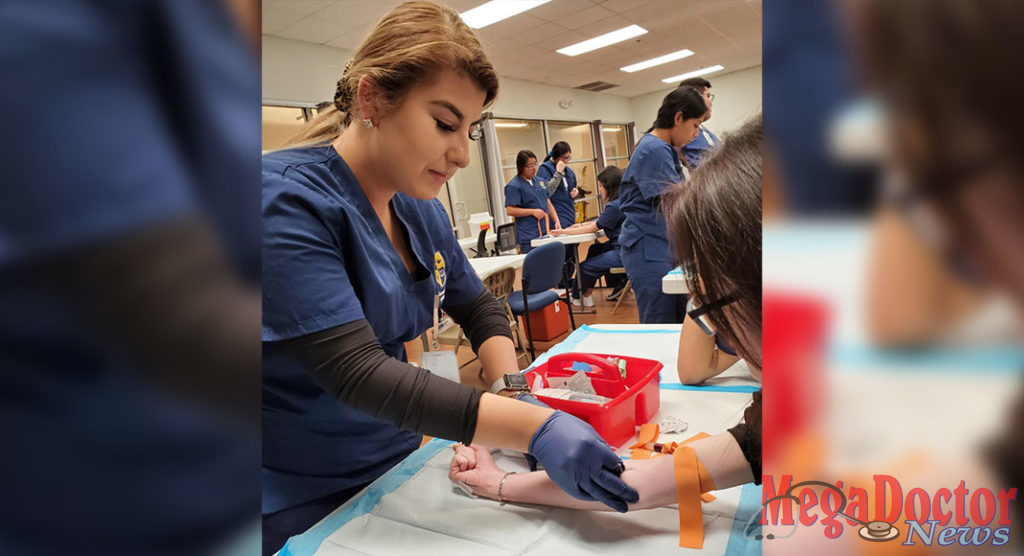 During the seven-month long EKG Technician course, students had the opportunity to train using state-of-the-art equipment and hands-on clinical training to learn how to record EKGs, vital signs, stress levels and cardiac rhythms. This was the first time RGV College partnered with a school district for the EKG program, and 100 percent of the students passed the certification exam.
"These 34 Certified EKG Technicians are now medical professionals that may become a part of the certified staff of any medical hospital, clinic or medical research facility," said PSJA ISD CTE Coordinator Maria Davila. "The knowledge gained through this program can provide an immediate— and perhaps lifelong career— as a Certified EKG Technician or serve as a first step toward a variety of medical licenses or careers."
Davila shared that the students receiving their certifications in the various medical fields could not have come at a more critical time.
"As recent events have taught us, certified medical professionals are a vital and invaluable asset to every community," Davila said. "The PSJA CTE Department looks forward to continuing to be a conduit of success for all PSJA students that aspire to become a part of the medical community."