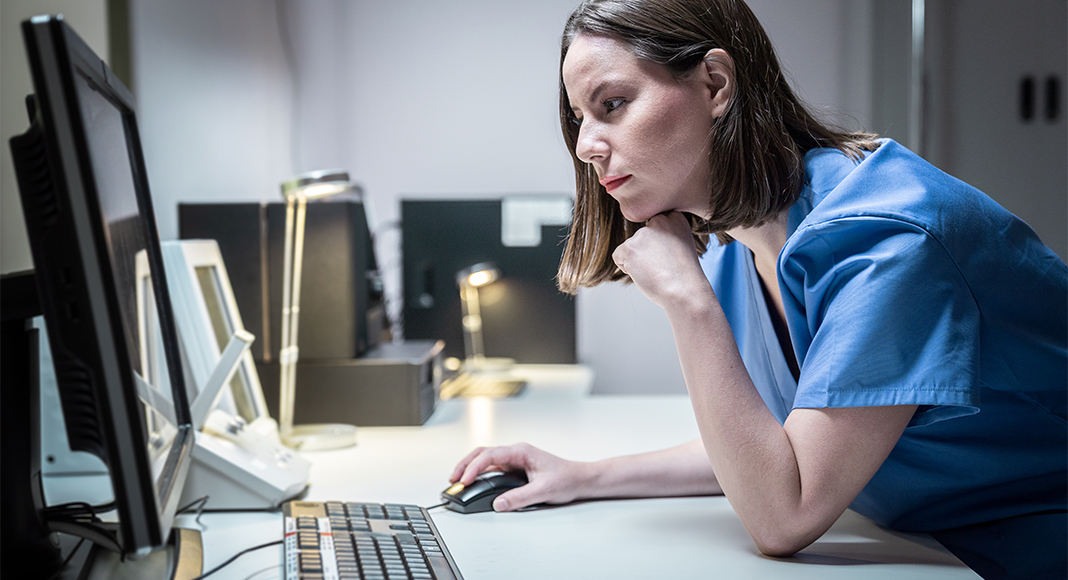 Mega Doctor News
PHARR – Thirty Edith & Ethel Carman Elementary students in Pharr-San Juan-Alamo ISD got to learn about health science careers during the PATHS 2 Elementary Student Conference held virtually by DHR Health and Region One Education Services Center on Jan. 29, 2021. 
The conference brought highly informative segments led by health care professionals to elementary students in partnering school districts. The Pathways Aligned to Health Science (PATHS) 2 Project is a Perkins Federal Reserve grant funded by the Texas Education Agency.
Through the PATHS 2 Project, students had access to online materials with content and career-focused material for different health science careers. Educators also received resources that can be shared with all their students, exposing them to the health science field early on.
According to PSJA Superintendent of Schools Dr. Jorge L. Arredondo, this is part of the district's mission of ensuring every student has the experiences and resources necessary to achieve the highest levels of success.
"It's important for us to expose our students to get them excited about the life-changing opportunities available for them at a young age," said Dr. Jorge L. Arredondo. "We are grateful to take part in important partnerships like this one, to provide our students with enriching experiences as early as elementary school and all the way through high school and beyond."
For Raquel Alvarez, 3rd grade teacher at Carman Elementary, having her class attend the PATHS 2 Virtual Conference was impactful.
"Helping students understand now that they have options in their future is a great start," said Alvarez. "When I asked my students to share what they learned about the conference, one of them responded with 'I can be many things when I grow up.' That comment said it all!"