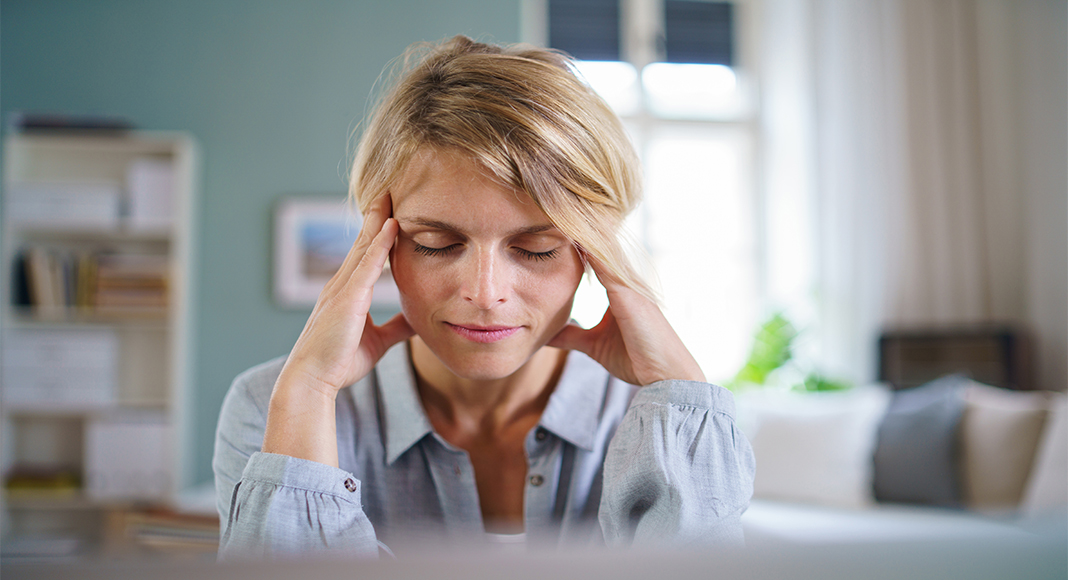 Mega Doctor News
Pharr, Texas – The City of Pharr Police Department is pleased to announce that it is working with the local health authority, Tropical Texas Behavioral Health, to develop a Mental Health Unit in Pharr's police force. This week, the department is currently training licensed mental health officers that will comprise the unit. The purpose of the Mental Health Officer Training (TCOLE 4001) course is to further inform and educate the officer in the areas of mental health and issues pertaining to serving as a mental health officer, to include advanced crisis intervention.
The Mental Health Officers Training will be conducted by Ernie Stevens, an officer with the San Antonio Police Department, who is one of two officers featured in a 2020 HBO documentary, "Ernie & Joe: Crisis Cops," which chronicles the officers as they respond to mental health calls around San Antonio. According to the documentary's website, the film is "an intimate portrait of two Texas police officers who are helping change the way police respond to mental health calls." View more information on the HBO Documentary here >>.
"Today's policing demands our officers understand mental illness on a deeper level," said Chief Harvey. "When the police are called to resolve situations where individuals are dealing with a crisis, we are more effective at helping the person when we work together with highly trained medical personnel and other agencies," he continued, adding, "Arrests are usually not the best option in these cases."
"Pharr is committed to providing our officers with the tools necessary to be able to identify situations that might have underlying mental health issues, and be able to respond to these types of sensitive situations to get individuals in crisis the appropriate help and resources they need," added Mayor Ambrosio Hernandez, M.D.
"We are fortunate to have forward-thinking leaders in our city and region to make these partnerships a reality," stated Chief Harvey.
A study from the National Association of Mental Illness (NAMI) found that a large percentage of people with mental illness report holidays make their conditions worse. Aligning with its adoption of core values and a social contract with the community, the Pharr Police Department is making an effort to ramp up compassionate responses to calls regarding individuals who may be experiencing a crisis, especially during the holiday season.
"I applaud Pharr's commitment to having its police force develop an understanding of some of the underlying causes and manifestations of mental illness so that they can be better equipped with the knowledge and tools to assist individuals in the field who may be in crisis," said District Attorney Rodriguez. "Together, this partnership will help to give people in crisis access to the help and support they need, and ultimately, save lives," he added.
Tropical Texas' CEO Terry Crocker echoed the sentiment regarding the positive influence the mental health unit will bring to the community of Pharr. "It is an honor for Tropical to assist law enforcement in improving their skills when it comes to dealing with mental health situations," stated Crocker. "After this training, I look forward to a long term partnership with Pharr Police Department and the mental health unit, and I believe that together we can make a significant and positive impact in the community," he added.
Officer Stevens will utilize his expertise to deliver the training to members of Pharr's police force. The training will be hands-on, scenario-based, and role-played with realistic, real-life situations that police officers may encounter in the field. Representatives from Tropical Texas Behavioral Health Center's Mental Health Officer Team (MHOT) will also be on hand to assist with the training.