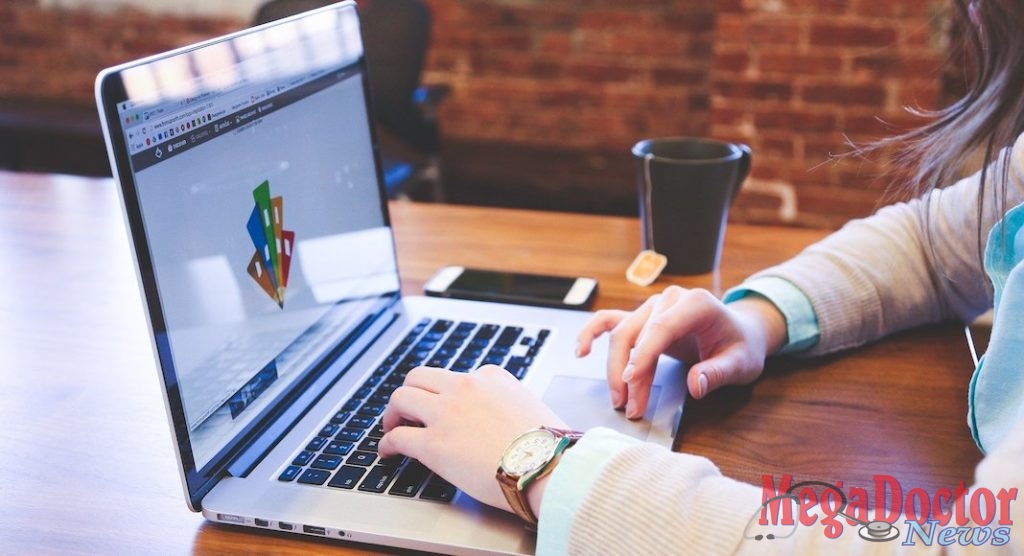 Mega Doctor News
- Advertisement -

On Thursday, April 2, 2020, Pharr Mayor Ambrosio Hernandez, M.D. issued an updated Order to align with the new guidelines and emergency orders issued by President Donald J. Trump, Texas Governor Greg Abbott, and Hidalgo County Judge Richard F. Cortez, which defined the continuity of essential services and activities during the COVID-19 disaster and aimed to limit the spread of the disease.
---
---
Pharr's Order No. 2020-01 defines further measures to be implemented to reduce the substantial risk of harm to the public and requires that all essential businesses and organizations defined as critical to the nation's infrastructure submit a Work Safe Plan, which outlines plans for implementing and enforcing distancing, sanitation, and hygiene practices, to the City of Pharr.
This Order is effective as of 11:59 pm on Friday, April 3, 2020, and shall remain in effect until the state of disaster is terminated or the Order is otherwise terminated by the City Commission.
"Since we now have cases involving Pharr residents, it is imperative that we all continue doing what we can to prevent the spread of the disease, which is extremely contagious," said Mayor Dr. Ambrosio Hernandez, M.D. "It is our individual responsibility to care for our community and keep it as safe and healthy as possible," he continued.
The Order further mandates that all individuals who are ill, especially those with symptoms consistent with influenza or COVID-19, shall isolate themselves at home until they recover. An entire household is ordered to self-quarantine at home for a period of no less than two weeks if anyone in a household tests positive for COVID-19 or anyone in the household has had contact with anyone who has tested positive for COVID-19. The Order further states that people who are known to have or are under investigation or monitoring for COVID-19 must abide by the Control Orders and direction provided to them by authorities, including state and local public health officials.