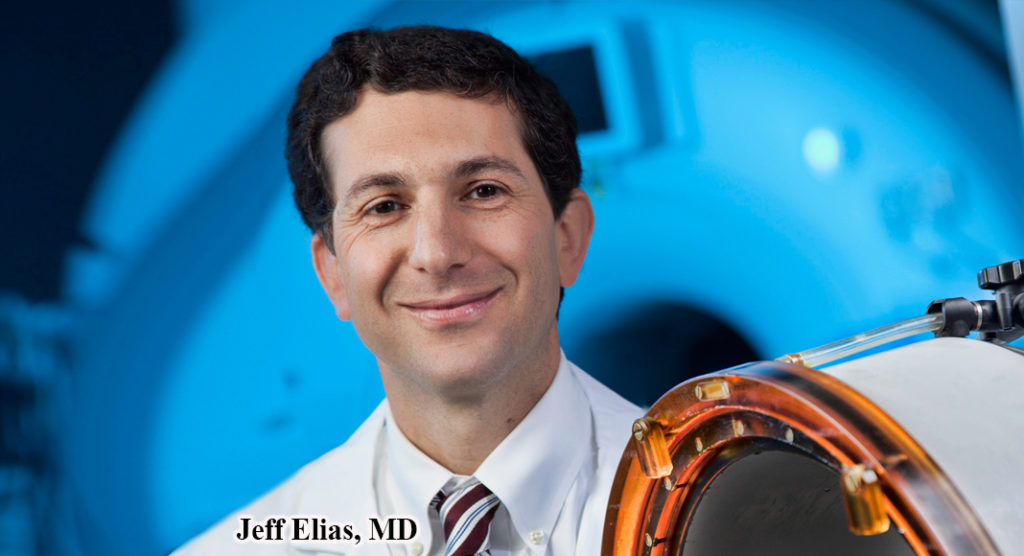 Mega Doctor NEWS
According to Jeff Elias, MD, a neurosurgeon at UVA Health and a pioneer in the field of focused ultrasound, said the approach called focused ultrasound, could offer a new option for patients whose symptoms are poorly controlled by medications and those who cannot or do not wish to undergo traditional brain surgery.
He pointed out that Focused ultrasound offers a minimally invasive alternative to traditional surgery approaches. In this issue of Mega Doctor News, there is an interesting article about this technology.
On another matter, I would like to relay a message that in 2020, despite the ongoing pandemic, families and individuals in the Rio Grande Valley were part of a record-breaking year in organ donation. A total of 28 people became organ donors here last year.
A big applause for Dr. Michael A. Hochman, the local retina surgeon and ophthalmologist from Laredo, Texas, has endowed monies to fund The Nineteenth Annual Rochelle and Sidney Hochman Educational Support Grant, available for local public-school teachers in both the Laredo Independent School District and the United Independent School District.
Also, this month we are promoting Cervical Cancer Awareness Month. This is a good time for women to learn two important things about cervical cancer: it is preventable and treatable.
You can prevent cervical cancer with regular screenings and getting vaccinated against human papillomavirus (HPV), which causes most cervical cancers. More in this issue.
The good news is that new research may explain severe virus attacks on the lungs. In some cases, immune cells in the lungs can contribute to worsening a virus attack.
In a new study, researchers at Karolinska Institute in Sweden describe how different kinds of immune cells, called macrophages, develop in the lungs and which of them may be behind severe lung diseases. The study, which was published in Immunity, may contribute to future treatments for COVID-19, among other diseases. Read article in this issue.
Are you tired about using the mask? In this issue find Tips for communicating through COVID-19. It can be challenging to communicate through masks, 6-feet of social distance, physical barriers and other factors due to COVID-19 that have changed daily life.
For people with hearing loss, this is an especially challenging time. In a telling sign of increased hearing difficulty, usage of online hearing tests increased 500% since the pandemic began. Glance through this issue and find more about the mask.
There is an interesting article that I urge you to read. 5 Things You Must Do While You Wait for the COVID-19 Vaccine.
Even as vaccinations against COVID-19 begin, the virus continues to kill thousands of Americans every day, making it more important than ever to stay safe and be ready in case it strikes you or your family.
"We can't let our guard down while we wait our turn for the vaccine," says rehabilitation psychologist Abigail Hardin, PhD. This is especially important given that the vaccines don't take full effect (around 95% immunity) until days or weeks after the second dose. Continuing to take protective measures like social distancing and masking will help protect you, your loved ones and the community while you wait for your first dose and for the vaccine to take full effect. More inside this issue
Enjoy!