DHR Health Clinics welcomes Armando Reyes, O.D.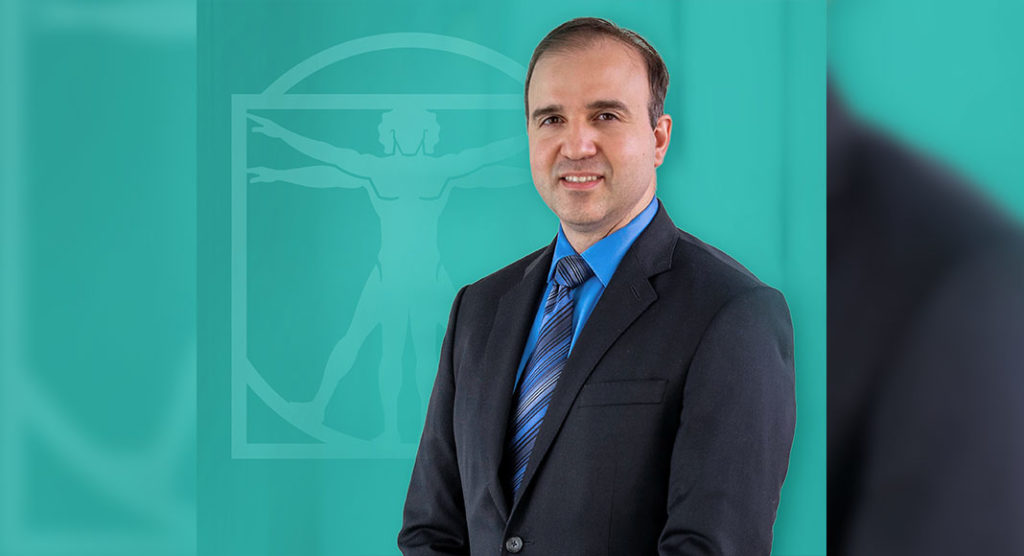 Mega Doctor News
Edinburg, TX — DHR Health Clinics is pleased to welcome Armando Reyes, O.D., to the DHR Health Vision Center. He is a Texas Licensed Therapeutic Optometrist and Optometric Glaucoma Specialist, performing eye examinations for children, adults, and the geriatric population.  With over 15 years of experience, his focus is educating patients about eye disease and helping them understand their eye conditions.
As a Rio Grande Valley native, he is well acquainted with the area's vision needs, including those with diabetic eye disease. Dr. Reyes will be seeing patients at the DHR Health Vision Center, located at 5525 Doctors Drive, Suite B, in Edinburg, Texas, where he will be able to diagnose and follow a variety of eye diseases and disorders including cataracts, diabetic retinopathy, and glaucoma.  Dr. Reyes can treat minor eye issues such as dry eye, foreign body removal, and eye infections and will be offering services such as routine eye exams, contact lens exams, pediatric prescribing, and vision management. His interests include working with pediatrics and fitting specialty contact lenses for Keratoconus and other cornea disorders.
Dr. Reyes earned a Bachelor of Science degree from the University of Texas-Pan American, Edinburg, Texas.  He then attended The University of Houston College of Optometry where he completed his Doctoral degree in Optometry with Honors.  Before relocating back to the Rio Grande Valley to begin his career, Dr. Reyes completed clinical rotations in Austin and San Antonio, Texas which had an emphasis in ocular pathology and contact lens care.  
For more information about the services offered at the DHR Health Vision Center or to schedule an appointment, please call (956) 362-2076 or visit our DHR Health website, www.dhrhealth.com.