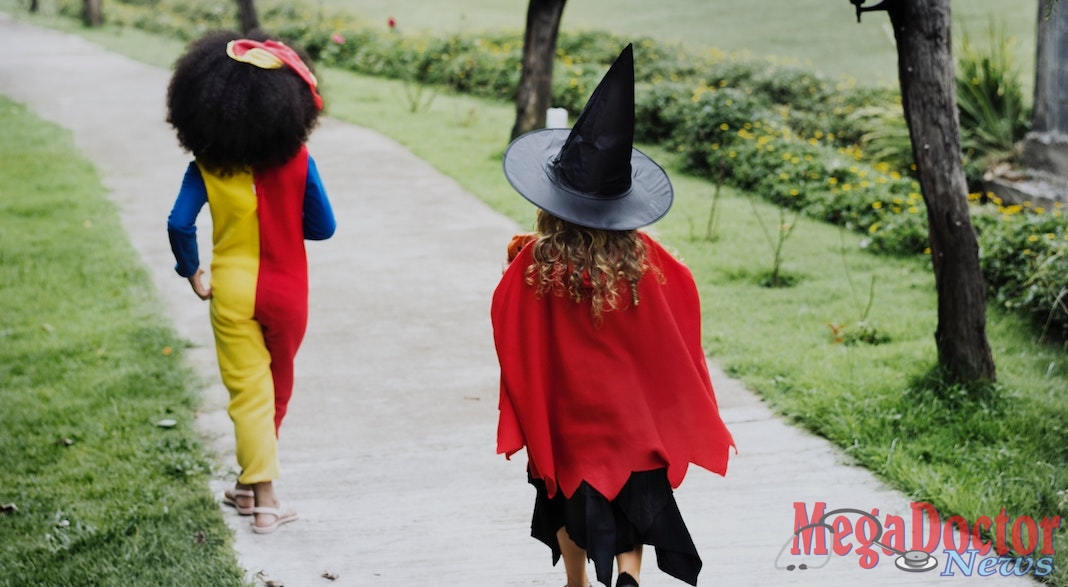 Mega Doctor News
WHEN: Thursday, October 25, 2018, 5:30 p.m. – 7:30 p.m.
WHERE: Mission Regional Medical Center Doctors Plaza West parking lot
910 S. Bryan Rd., Mission, TX
Mission Regional Medical Center will be hosting the Annual Halloween Safety Fair to provide a safe, fun environment for children this Halloween.
MRMC will be distributing candy and safety tips to the trick-or-treaters. Several hospital departments and other organizations decorate their own booth and dress up in costume.
Costume Contests begin at 6:15 p.m.
Other participating organizations include Mission Police Department and the Mission Fire Department. Mission PD will be performing fingerprint identification for the first 500 children.
Approximately 2,500 people joined our event last year. We are expecting that number to increase this year.
About Mission Regional Medical Center
Mission Regional Medical Center is a 297-bed, private, non-profit hospital that provides inpatient and outpatient hospital services to the people of the Rio Grande Valley.  Rated one of the top hospitals in the country for clinical excellence in many services including maternity and orthopedic care, Mission Regional Medical Center has been offering quality health care, close to home, for more than 50 years.  For more information visit www.missionrmc.org