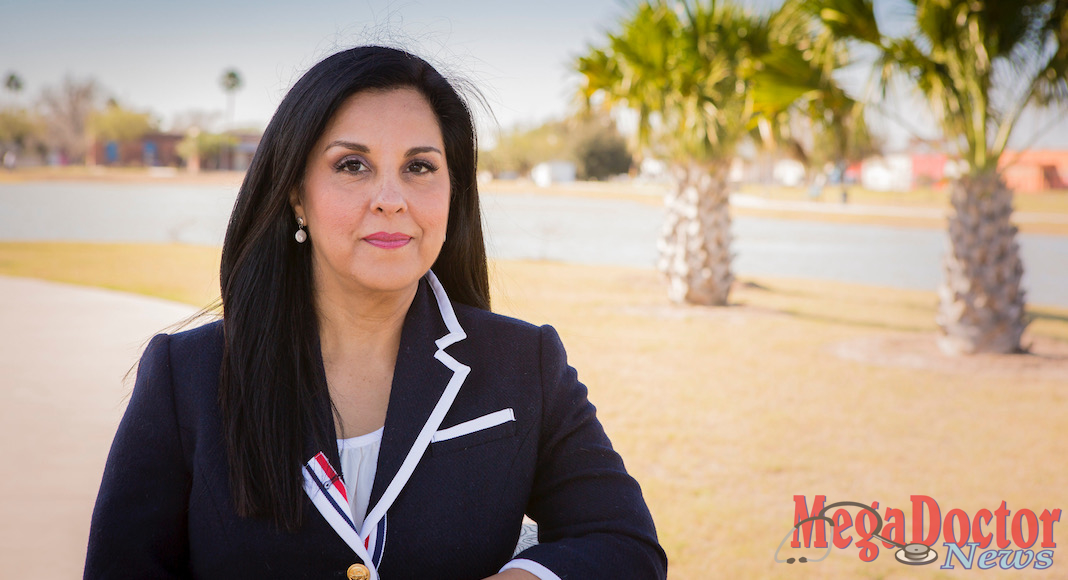 Texas Border Business
McAllen, TX — Texas Organ Sharing Alliance (TOSA), the organ procurement organization that provides organ donation and recovery services in Central and South Texas, is pleased to announce the new appointments to its Governing Board.
Dr. Luke Y. Shen was named TOSA's Medical Director, Dr. Danielle M. Fritze was named Associate Medical Director, Michael W. Horton, who has been a member of TOSA's board since 2010, was named Vice Chairman and Mission businesswoman Dolly Elizondo was elected as a member. The selections were approved at a recent Governing Board meeting in San Antonio.
Founded over 40 years ago, TOSA is one of 58 federally-designated organ procurement organizations in the United States. TOSA provides organ donation and recovery services to individuals and families in Central & South Texas who wish to donate to those waiting for a lifesaving organ transplant.
"We're excited to add to our dynamic Governing Board, and we truly appreciate their participation and dedication," said TOSA CEO Dr. Joseph Nespral. "With their expertise in business and the community, we are confident they will assist TOSA in our mission to save lives through the power of organ donation and join us in honoring our heroic organ donors and their families."
Shen is a member of Methodist Healthcare's Texas Transplant Institute as a kidney, liver, and pancreas transplant surgeon. He frequently provides training and education to TOSA's clinical team and is a supportive resource for the staff who manage the care of our donors. Shen will join Palmira Arellano, Methodist Healthcare Vice President of Public Relations, on TOSA's Governing Board. He replaces transplant surgeon Dr. Glenn Halff of University Health System.
Fritze is a kidney and liver transplant surgeon with University Transplant Center. She is also an Assistant Clinical Professor of Surgery at University of Texas Health San Antonio.
Horton is currently an Associate Director, Medical Science Liaison with Clinical Development and Medical Affairs for Idiopathic Pulmonary Fibrosis/Interstitial Lung Disease with Boehringer Ingelheim Pharmaceuticals. In 2006, the Horton family was touched by organ donation following a lifesaving heart transplant for daughter Megan. Since the transplant, the Hortons have become strong advocates for organ donation. Horton and his wife live in Austin.
Elizondo works as a real estate broker, developer and commercial consultant in the Rio Grande Valley. A founder of the Hidalgo County Democratic Women, she became the first woman elected as Hidalgo County Democratic Party Chair where she served for two terms. A former educator, Elizondo also serves on various community boards.
TOSA is headquartered in San Antonio and has satellite offices in Austin and McAllen. The organization has consistently been recognized as a Top Workplace by the San Antonio Express-News. For information on organ donation and community initiatives, or to register online, visit TOSA1.org.