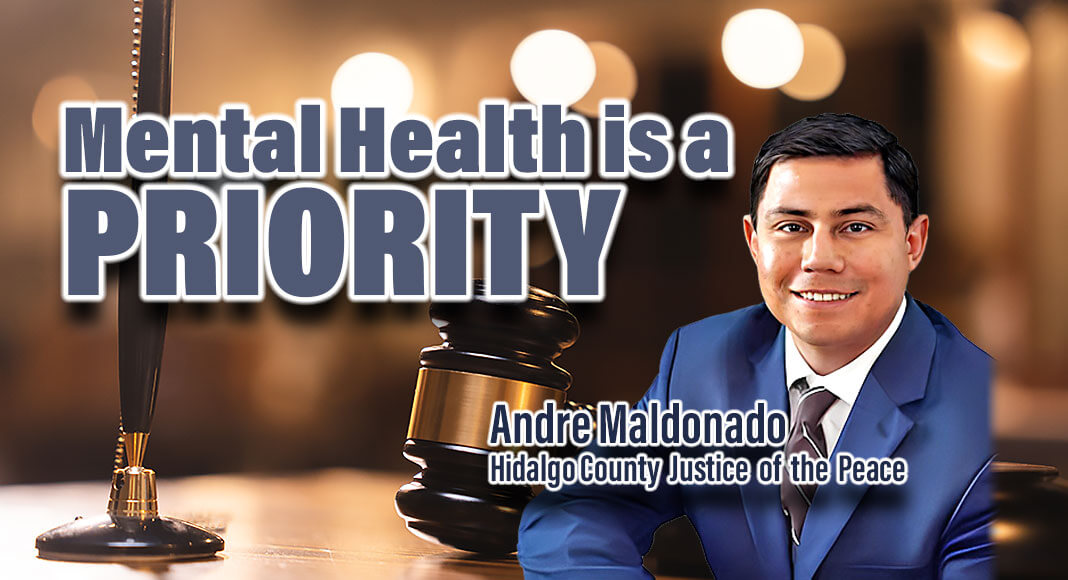 Mega Doctor News
- Advertisement -

EDINBURG – The court of Hidalgo County Justice of the Peace Andre Maldonado has partnered with DHR Health to make mental health a priority in the courtroom. Using an app from DHR Health, the court will now be able to receive and approve emergency mental health warrants electronically. The emergency mental health warrants are issued for persons evidencing mental illness and a substantial risk of serious harm to themselves or others (Section 573.011 of the Texas Health & Safety Code).
Previously, these emergency mental health applications were filled out at the hospital by the staff and the JP had to go to the hospital and sign the order. The use of the digital communication applications allows the court to approve these emergency mental health warrants electronically through the app, bringing a practical solution to hospital staff, law enforcement and the court.
The new electronic system streamlines the process, cutting down on the time needed to file and execute these mental health warrants ensuring the individual can get the help they need as soon as possible.

"We are proud to join our colleagues, JP Jason Pena and JP Jerry Munoz, in this initiative as we work towards making our JP courts more functional and easily accessible through technology," said Maldonado.